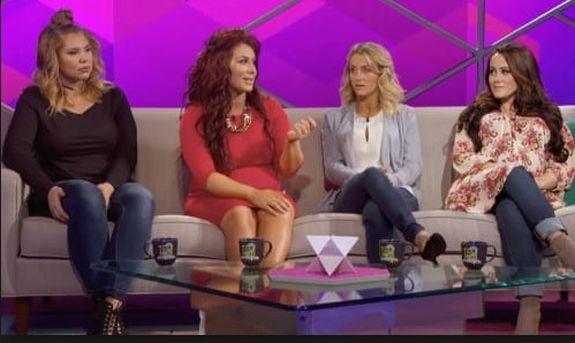 The Teen Mom stars certainly kept The Ashley busy this year!
The antics of the gals and guys of Teen Mom OG and Teen Mom 2 are closely followed by the shows' fans (and here on The Roundup), but here's your chance to show how well you paid attention to what the 'Teen Mom' stars did in 2018.
Take The Ashley's 'Teen Mom Year in Review' quiz and test your knowledge of who said (and did) what this year!
(Just to note that, in the quiz, The Ashley's refers to anyone who has appeared on a 'Teen Mom' show as a "star," regardless of how often they appear. Also, when The Ashley uses 'Teen Mom' it can be a reference to either 'Teen Mom OG' or 'Teen Mom 2.')
On with the quiz!
(Photos: MTV, Instagram)