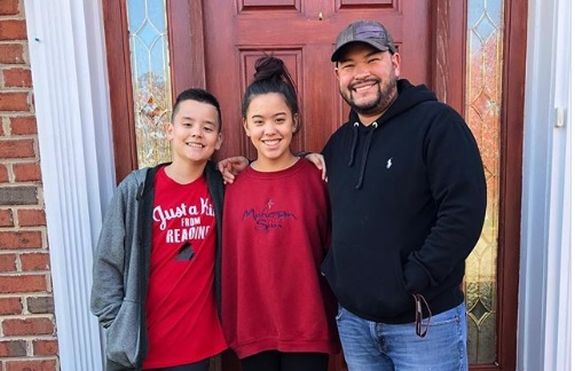 With his 14-year-old son Collin now in his custody, Jon Gosselin is denying past claims made by his ex-wife Kate regarding Collin's health and the reason he was sent to live in a facility.
When asked by a fan on Instagram if Collin actually has "special needs" (as Kate has always maintained) the former Jon & Kate Plus 8 star stated that his son did not. 
"He is not on any spectrum or special needs," Jon responded to the fan's comment. (Us Weekly  was the first outlet to report the comment exchange.)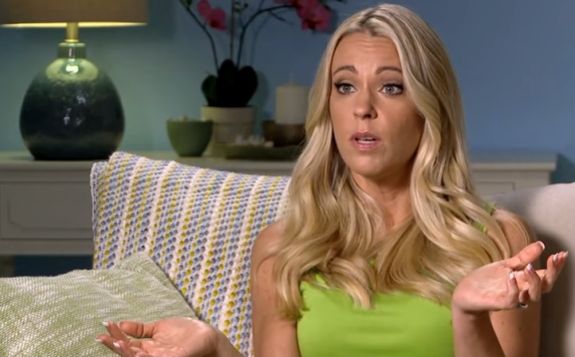 While Jon's response doesn't conflict with any comments he's made about Collin in the past, it does dispel the story the Kate has always given when asked about Collin's placement into the treatment facility.
"Collin has special needs," she told People in 2016. "[There's] a fairly fluid diagnosis of what those needs are, but he needs to learn certain strategies to help him deal with things.
"This has been a struggle we've had for a very long time, and it's one I've dealt with on my own. I've felt very alone in this. By the same token, it's not something that has only impacted me or him—our entire family has been impacted."
That same year, Kate defended sending Collin away on an episode of ABC's Nightline, during which she said the move was done on the advice of Collin's doctors and that it "had to happen."
"He's plodding along and we are too," she said. "This is the best thing I can do for him right now and that comforts me."
Kate also stated in the past that Collin was in the facility for behavioral issues.
As The Ashley previously reported, Jon was awarded sole custody of Collin this month during a hearing at which Kate was a no-show. Jon had filed for custody earlier in the fall, claiming that he felt Collin would be better off with him than with Kate.
In addition to Collin, Jon and Kate's daughter Hannah also resides with her father full-time, though remaining sextuplets Alexis, Leah, Joel and Aaden continue to live with their mother, along with the couple's 18-year-old twins, Mady and Cara.
On Christmas Day, Jon posted a photo of himself with Hannah and Collin, as well as his girlfriend Colleen Conrad and her children. Fans commented on how healthy and happy Collin looked in the photo.
While attending a red carpet event earlier this month, Jon revealed that things between he and Kate remain combative and also that his other children no longer speak to him.
"The other four [sextuplets] aren't talking to me, but they're talking to Hannah," he said. "It's what the kids want to do. If they don't want to talk to me, that's fine, as long as they keep up with their sibling connections."
Kate has not responded publicly to Jon's comment about Collin's lack of special needs. She has been relatively silent on social media in the last few months.
RELATED STORY: Jon Gosselin Says Six of His Kids No Longer Speak to Him But He's Thrilled to Have Sole Custody of Son Collin
(Photos: Instagram, TLC)