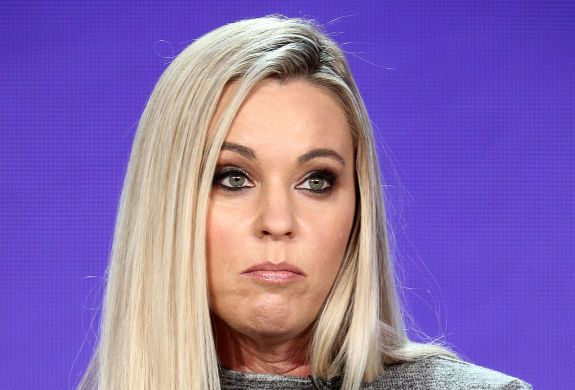 During an interview on 'The Jenny McCarthy Show,' Kate Gosselin addressed the rumors that state she's a '…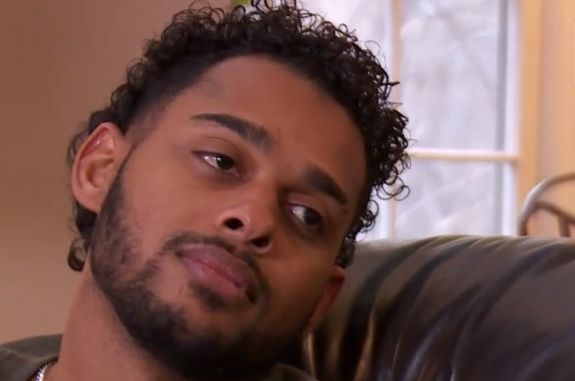 Here's a listing of some reality TV stories that weren't covered by The Ashley this week!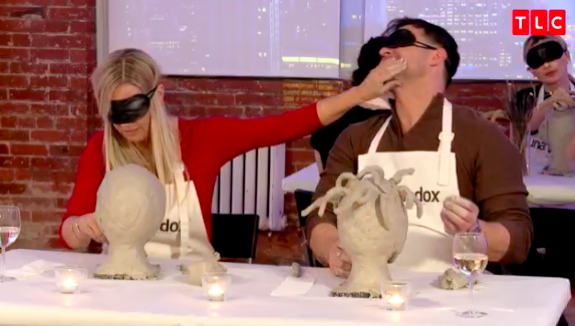 Kate Gosselin will make her long-awaited (we guess?) return to reality TV in her new TLC dating show 'Kate Plus…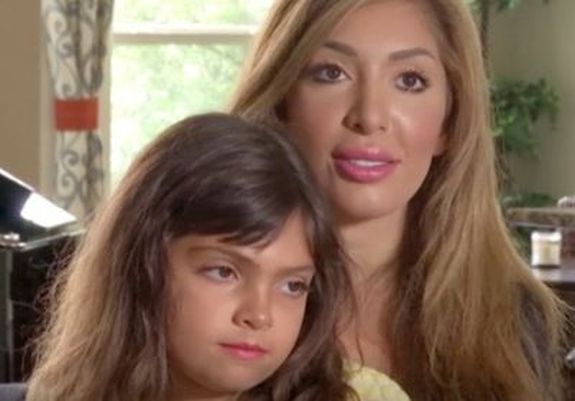 In honor of Mother's Day, The Ashley recognizes some of the worst mothers on reality TV!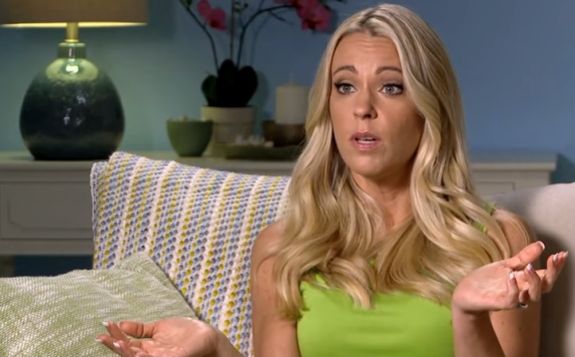 Jon and Kate Gosselin may have temporarily settled the messy custody battle over their son Collin, but the reasons fo…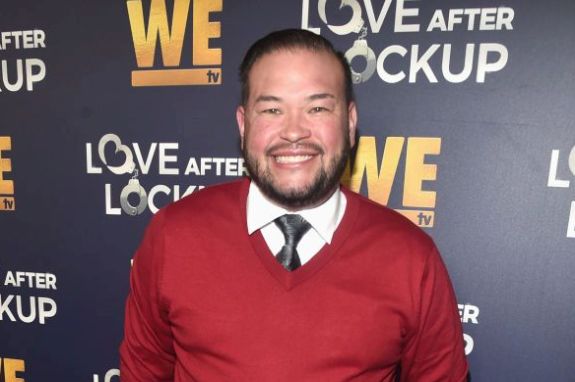 Jon Gosselin says his ex-wife, Kate, has been Missing In Action in their son Collin's life since he gained custody of…