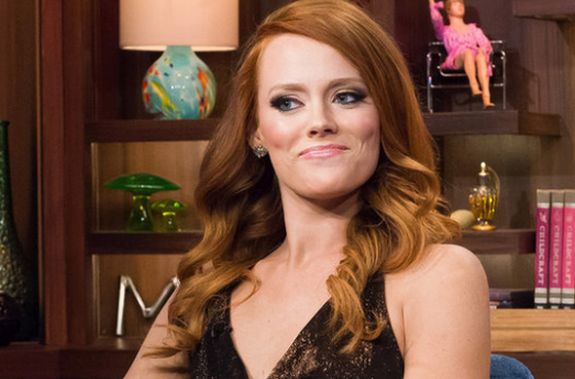 Thomas Ravenel has had a messy 2018 to say the least, and if Kathryn Dennis has any say in the matter, the repercussions of T-Rav's series of (alleged) poor decisions will be following him well into 2019.
According to documents obtained by The Blast, Kathryn is using the ongoing sexual assault allegations against her ex as leverage for her to be awarded primary custody of the Southern Charm couple's children, Kensie and Saint.
Kathryn is arguing that "many new things have come to light" since a court-appointed doctor deemed Kathryn and Thomas fit parents and recommended co-parenting in 2017—two of those things being the sexual assault allegations against Thomas.
Kathryn reportedly mentioned both the ongoing allegations against Thomas from the couple's former nanny, Dawn Ledwell, as well as the previous allegations that Thomas sexually assaulted a woman named Debbie Perkins in 2015 and paid her $200,000 for her silence.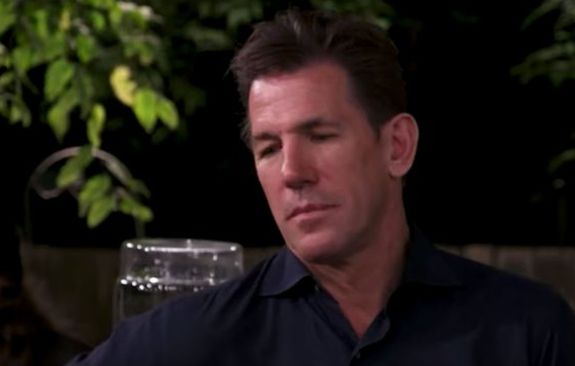 As The Ashley previously reported, Thomas was arrested in September and charged with assault and battery regarding the Nanny Dawn incident. Shortly after, he announced he wouldn't be returning to 'Southern Charm.'
(Thomas is set to stand trial for the Nanny Dawn incident at a date to be determined.)
The documents filed by Kathryn go on to allege "other incidents of bizarre behavior arising out of [Thomas'] intoxication due to a mixture of alcohol and prescription drugs." Thomas' on-again-off-again girlfriend Ashley Jacobs is also mentioned, with Kathryn stating she does not believe Ashley should be exposed to Kensie and Saint due to her history of less-than-charming behavior towards Kathryn.
In November, Thomas filed a lawsuit against Bravo and the producers of 'Southern Charm' in an effort to prevent the show from broadcasting unaired footage featuring his children with Kathryn.
Thomas also claimed in the suit that Bravo and the producers encouraged Kathryn to file for custody against him as part of a storyline on the show, which Kathryn has denied.
RELATED STORY: Thomas Ravenel Sues Bravo In An Effort To Keep His Kids Off 'Southern Charm'
(Photos: Bravo, Instagram)