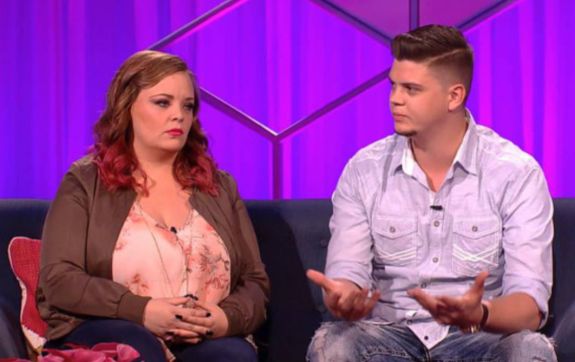 Catelynn Lowell is about to give birth to her third daughter with Tyler Baltierra, but the Teen Mom OG star is already thinking about Baby No. 4!
Catelynn, who is currently about 35 weeks pregnant with a baby girl whom she and Tyler are planning to name Tezlee, recently told her Instagram followers that there is at least one more pregnancy in her (near) future.
"Yes, Tyler and I both want a boy, so we're definitely gonna try again," Catelynn told fans on Instagram Live.
She added that she hopes to get knocked up again immediately following Tezlee's birth.
"I think we're just gonna go right for No. 4 right after this one's born," she said. "We wanna be done before we're 30, you know?"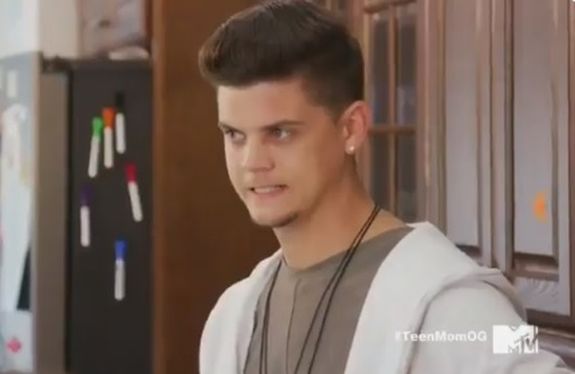 It's no secret that Tyler has been unhappy that, so far, Catelynn has only given birth to baby girls. (Tyler and Catelynn are parents to four-year-old daughter Nova. They are also birth parents to daughter Carly, whom they placed for adoption shortly after her birth in May 2009.) On previous episodes of 'Teen Mom OG,' Tyler has expressed his disappointment over not having a son.
He admitted to being "pissed" at the gender reveal party held when Catelynn was pregnant was Nova, after finding out the baby was a girl.
"When I found out I was having a girl, and not a boy, my first thought was, 'Dammit,'" Tyler explained in a "Featured Moment" clip that aired in 2015. "I really wanted a boy so bad."
During the 'Teen Mom OG' episode that featured Tezlee's gender reveal party, Tyler was noticeably upset when he found out they were having yet another girl.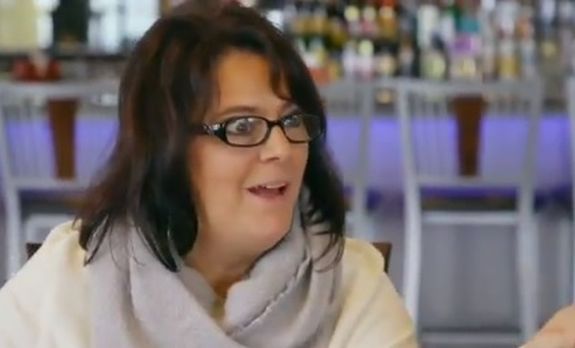 Anyway, fans have criticized Tyler and Catelynn for having another baby, due to problems in their marriage. Earlier in her current pregnancy, Catelynn and Tyler agreed to separate for a short time and live in different houses, in hopes that a separation would help work out their marital issues.
As The Ashley previously told you, Catelynn and Tyler have signed on to appear on the next season of 'Teen Mom OG,' which is currently filming. It's likely that Baby Tezlee's birth will be included on the new season.
RELATED STORY: 'Teen Mom' Stars Tyler Baltierra & Catelynn Lowell Reveal They're Planning to Name Their Unborn Daughter Tezlee
(Photos: MTV)