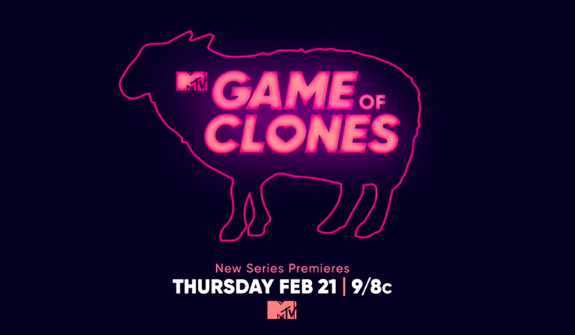 A new series premiering on MTV this month will attempt to matchmake eligible reality TV stars with lookalikes of their celebrity crush, in what may very well be the most random dating show concept to hit the airwaves.
MTV's first look at Game of Clones begs the question, "If you found seven identical singles, could you find your one and clone-ly?"
(The Ashley will give you a moment to roll your eyes…)
Anyway, the series will feature familiar faces from the MTV reality TV world, each of whom will date seven "exact lookalikes of their celeb crush" in the hopes of finding their perfect match.
"Through compatibility tests, challenges and more, each clone will strive to stand out from the rest during this radical dating experience," MTV's show synopsis reads. "The race is on to find their one and clone-ly. Hello, dolly(s)!" (That's a reference to Dolly, a sheep cloned in 1996 that was the first mammal to be cloned, by the way…)
While we attempt to block that cringe-worthy play on words from our minds, here's a look at the reality stars hoping to find love (aka a few more minutes of fame) on the show: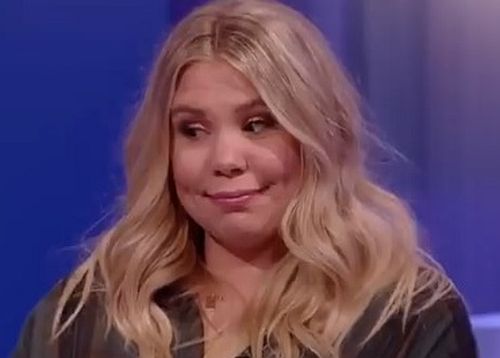 Kailyn Lowry, Teen Mom 2
Cara Maria Sorbello, The Challenge: War of the Worlds
Kam Williams, The Challenge: War of the Worlds
Leroy Garrett, The Challenge: Dirty 30
Nicole Zanatta, The Challenge: Vendettas
Derrick Henry, The Challenge: Final Reckoning
DJ Pauly D, Jersey Shore: Family Vacation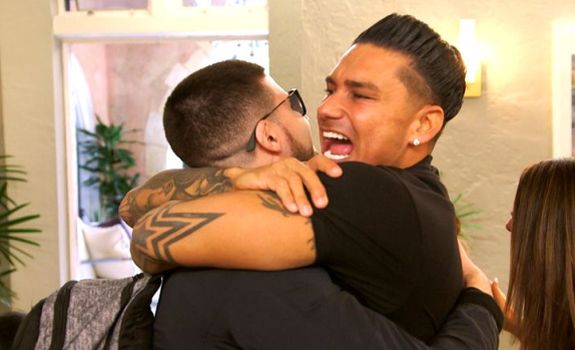 (Given the announcement of Pauly and Vinny Guadagnino's new joint dating show, Double Shot at Love With DJ Pauly D & Vinny, it's safe to assume things didn't pan out between Pauly and his "dolly.")
MTV's 'Game of Clones' will premiere with back-to-back episodes on Thursday, February 21. Check out the first look below!
(Photos: MTV)