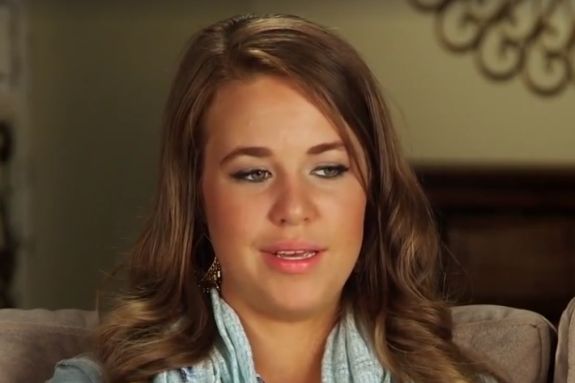 Jana Duggar has been the subject of many rumors over the past few years, but the Counting On star took the time recently to clear one up regarding her current living situation.
Jana once shared a room with all of her sisters, but, as time went on, all of the over-18 girls— Jill, Jessa, Jinger and Joy— have gotten married and left home. Now that Jana is the only adult female Duggar child who is still living at home, fans have wondered if the Duggars have allowed Jana to move into her own bedroom, rather than share a room with her little sisters, who range in age from 13 to nine.
In a comment posted to her new Instagram account, Jana revealed where she currently sleeps in the house and why.
"Actually, I've had the choice to move to another room but love being in the girls' room with my sisters," Jana told a fan.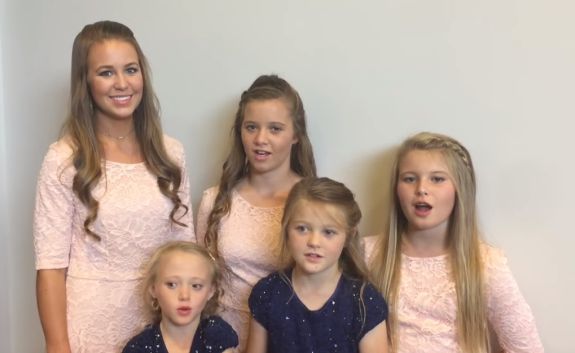 Jana, who just turned 29, went on say that, despite the 16-year age gap between her and her next-oldest sister (who is Johannah, by the way), she still enjoys sharing a room.
"The evenings are the best," Jana wrote. "We sit around talking and catching up on each others' day."
Jana seemed to brush off other fans' comments stating that she is a mature woman who needs her own room. Back in 2017, she told the Christian magazine Crown of Beauty that when she feels sad about being single and watching her siblings enjoy married life, she tries to look for ways to help her family.
"To encourage those of you still at home: Ministry is all around you, doing the basics such as helping with housework, babysitting littles, cleaning, that is ministry!" she told the magazine. "'Divine service done here three times a day' is a sign that could be hung over the dish sink in our home! So, you don't have to go on a mission trip to do 'ministry.' Wherever God has you now, just be faithful to reach out, encourage and serve those around you.
"We need to be busy with where God has us and being content and joyfully serving Jesus there," Jana continued. "My parents have always encouraged each of us to serve those around us…I've found that when I'm having a hard or discouraging day, I try to look for ways to bless or serve someone else. And in turn it usually blesses and encourages me!"
The new season of 'Counting On' premieres later this month on TLC.
RELATED STORY: Jana Duggar Gets Honest About Feeling Left Out Among Her Married Sisters
(Photos: TLC, YouTube)