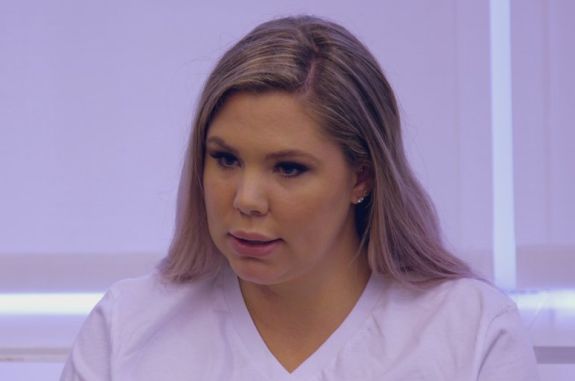 Kail Lowry was recently announced as a star of MTV's newest (and possibly weirdest) dating show, Game of Clones, but the Teen Mom 2 star seems to be regretting her decision to appear on the show.
Kail, who will star on 'Game of Clones' alongside other MTV reality TV stars such as The Challenge's Cara Maria Sorbello and Jersey Shore's DJ Pauly D, recently told her Instagram followers that she wishes she hadn't agreed to do the show.
"I wasn't thinking," Kail told a fan during an Instagram Q&A earlier this week. "Met cool people but [I'm] also embarrassed and wished I didn't [go on the show]."
The premise of 'Game of Clones' is simple…and strange. Each MTV reality TV star will have the opportunity to go on dates with various potential suitors, all of whom look like their celebrity crush. (Kail's "crush" was Quavo from the rap trio Migos, in case you're wondering.)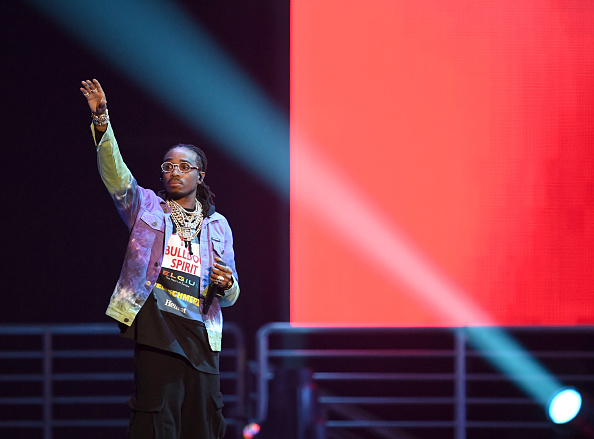 In her Instagram Q&A session, Kail— who has dated both men and women in the past— stated that there was another reason she regretted doing 'Game of Clones.'
"I wouldn't be with another man," she wrote.
On February 4, she reiterated that statement, tweeting "Heard 'Game of Clones' commercial came out. Let's just make it clear I would never be with another man again so…"
(She told a fan on Twitter that the producers of 'Game of Clones' didn't ask her if she wanted clones of her male or female crush.)
Kail filmed the show back in May of 2018 and it seems that she instantly regretted her decision to appear on the show.
"This weekend was a waste of my time lol," she tweeted on May 28 after leaving the Los Angeles set. "Shoulda stayed home."
From what The Ashley has heard about 'Game of Clones,' filming was chaotic and the reality TV stars were paid very little (compared to what they make for their other MTV work). In addition to Kail, DJ Pauly D and Cara Maria, the cast includes 'The Challenge stars Kam Williams, Leroy Garrett, Nicole Zanatta and Derrick Henry.
Anyway, 'Game of Clones' premieres February 21 on MTV. Watch the latest trailer for the show below!
RELATED STORY: DJ Pauly D, Kail Lowry & Others Will Date Celebrity Lookalikes on MTV's New Dating Series 'Game of Clones'
(Photos: MTV, Kevin Winter/Getty Images, Instagram)