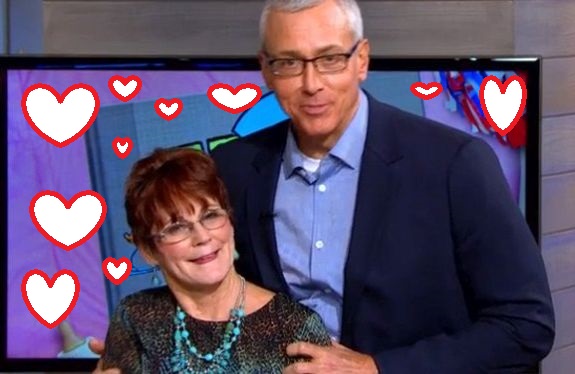 Roses are red…violets are blue…The Ashley knows you have no life, so here's something you can do!
It's Valentine's Day! It's time to celebrate the ones you love (or love to hate)! You can light some candles, open a bottle of champagne and spend time with your soulmate/baby daddy/ that girl who's ready to move to Dover….or you can take The Ashley's extremely demented Valentine's Day-themed Teen Mom "Would You Rather?" quiz!
Once again, The Ashley has dipped into her demented brain (which is half full of cinnamon red hots and Hershey's kisses today), to force her readers to choose between two impossibly hard 'Teen Mom'-themed scenarios! If you don't have a boooooyfriend to enjoy living in the street with, or it's not conjugal visit day over at the county jail, this will give you something to fill your time while you're waiting for your Mama Celeste Pizza for One to heat up in the microwave!
(Warning: This quiz, while just for fun, is not for the faint of heart! If you're easily offended, you may want to skip this quiz and go clutch your pearls somewhere else!)
On with the heart-themed creepiness…(also…if you pick the "other" option…you're probably not the right person to take this quiz!)
(Photos: Instagram, MTV, Alberto E. Rodriguez/Getty Images, ANDREW YATES/AFP/Getty Images;