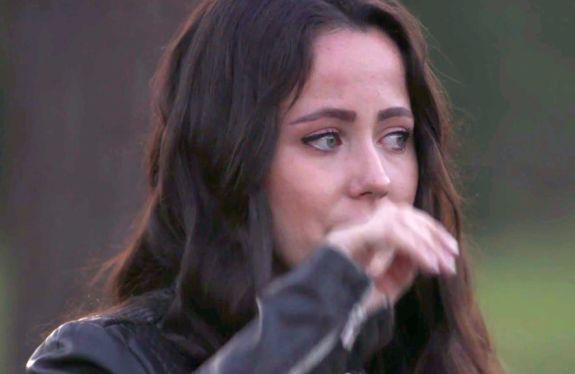 Jenelle Evans may be down a soulmate (again!)
The Teen Mom 2 star appears to have split from her trouble-makin', gun-totin' husband David Eason. She made the breakup "Facebook Official" on Saturday by changing her relationship status on her personal Facebook page to "separated." David, who recently got back onto Facebook after a temporary ban, also changed his status to "single" on Friday.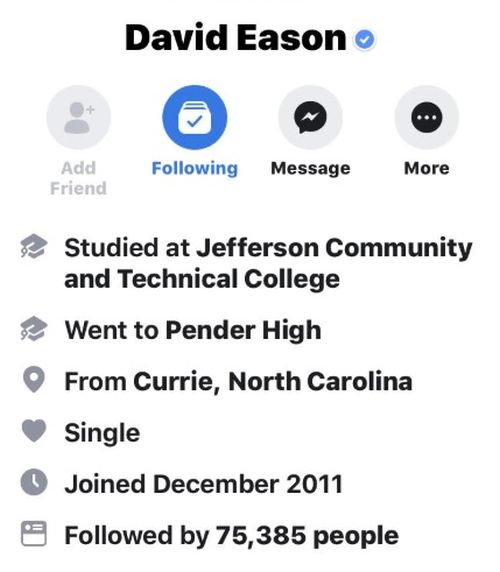 Jenelle first indicated there was trouble on The Land when she posted to Facebook and Instagram, "Wonder where my husband went?" on Saturday. By that time, though, David had already changed his Facebook relationship status.
She then posted a photo of herself (as you do), declaring "Single AF!" (For you older folks who aren't up on the lingo of "the kids," the "AF" stands for "as f**k.")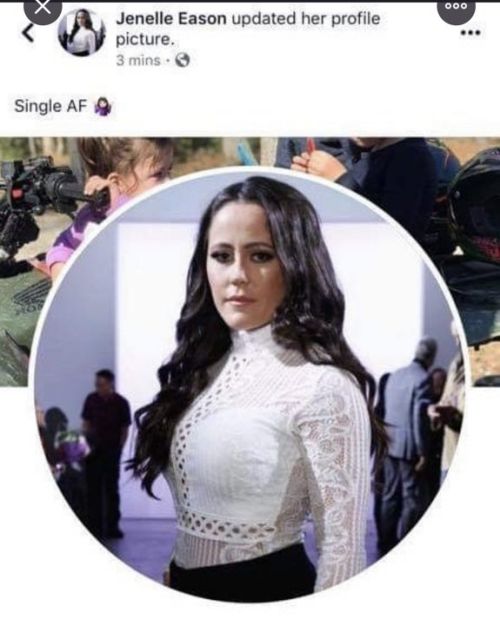 When that failed to get Jenelle the attention she desired, she updated her Facebook status to "Someone change my mood," along with a broken heart emoji.
(Insert eyeroll here…)
The Ashley is still working on getting the details from The Land; however, her sources tell her that Jenelle gave no indication that things were amiss between her and David earlier this week, which was when she was last in contact with 'Teen Mom 2' producers and crew. (The Ashley will have more info on this very soon!)
Jenelle is likely very concerned about her finances at this point. The Ashley can confirm that Jenelle did NOT have David sign any type of prenuptial agreement before they got married.
Things have been tense over the last few weeks, though, due to the last two episodes airing. This week's episode, in particular, really upset Jenelle and David, from what The Ashley hears, and Jenelle is very angry about it.
It appears that whatever happened between Jenelle and David started around Thursday, which was also Valentine's Day. Jenelle— who usually posts lovey-dovey posts about her current soulmate on February 14— was suspiciously quiet over the holiday.
The Ashley will update this when she has more info…
(Photos: MTV, Facebook)