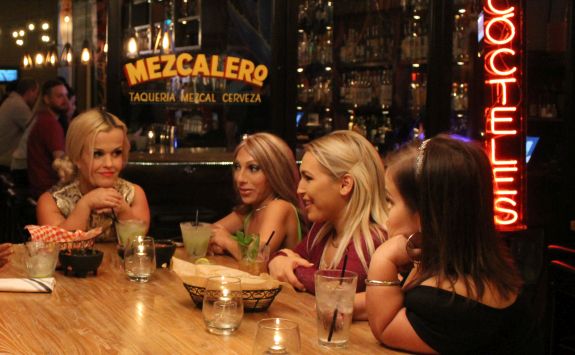 Little Women: LA fans rejoice!
The Ashley can exclusively reveal that the long-running Lifetime reality show will be returning for an eighth season.
A source close to the cast tells The Ashley that Terra Jole, Tonya Banks, Elena Gant, Jasmine Arteaga Sorge and Christy McGinity-Gibel will all appear on the upcoming new season, which has been filming for the past six months.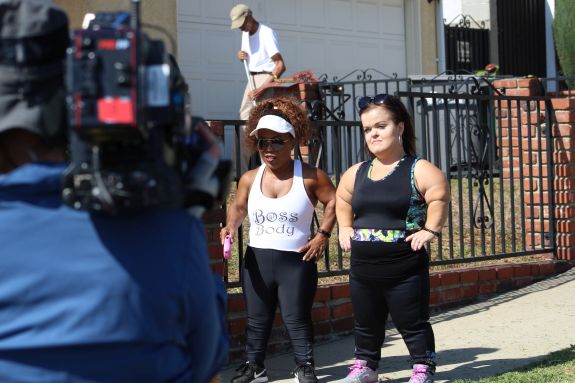 "A lot of the [Season 8] story lines will focus on the ladies building their brands in various ways," the behind-the-scenes source tells The Ashley. "Christy's story lines will mainly focus on a fashion line she's been working on."
(In fact, a film crew was present at a fashion show that was held last night in Inglewood, California, for Christy's new line of vintage-inspired lingerie!)
The source said that Season 8 will also cover Tonya trying to break back into the acting world, and Elena releasing a children's book.
The ladies were also filmed taking a sexy pole dancing class. The footage will likely be shown during Season 8 as well.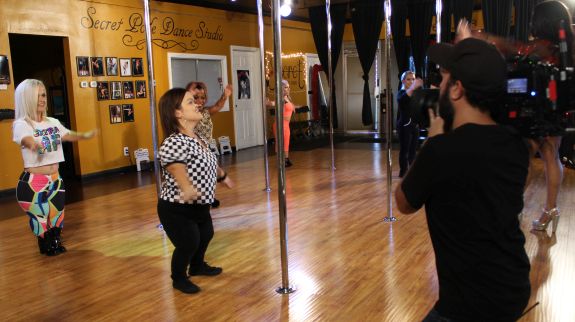 Lifetime recently announced that Little Women: Atlanta will be returning next month, with a revamped concept.
From what The Ashley hears, the new season of 'Little Women: LA' will premiere in April!