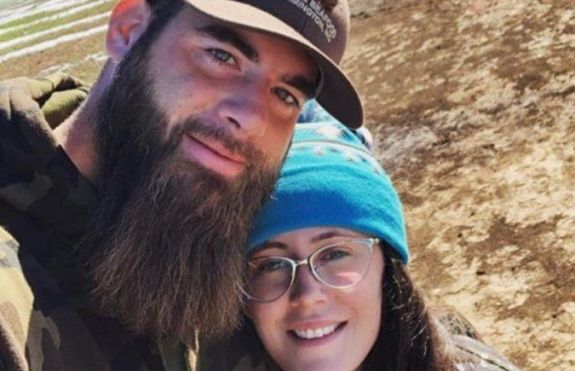 Teen Mom 2's most tumultuous couple is back together!
Jenelle Evans and her husband David Eason have reunited, after splitting last week (and making the breakup well-known on social media.) The Ashley can confirm that they are, indeed, back together, although Jenelle was reluctant to discuss the breakup (or make-up) with her social media followers on Thursday.
Jenelle and David have removed most of the signs of their breakup from their Facebook pages. As The Ashley previously reported, each changed their relationship status on Facebook during the breakup, with Jenelle even posting "Single AF" on her personal Facebook page after David left The Land.
(While many of the show's fans are accusing Jenelle and David of staging the breakup for attention, The Ashley's sources tell her that the breakup was real and they did not actually sell any stories to tabloids, etc. about it so they did not benefit financially from the split.)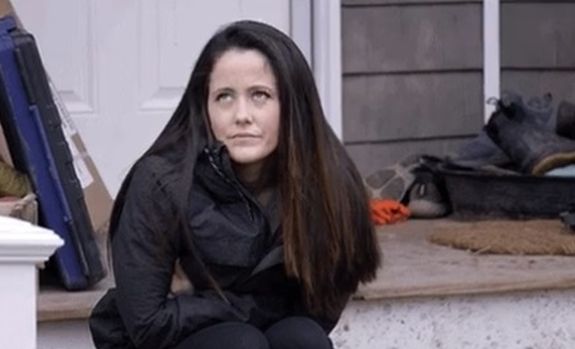 Anyway, when Jenelle was asked on Instagram if she was still "Single AF," she got snippy. (The Ashley is leaving Jenelle's response just as she wrote it…)
"I'm not entitled to tell anyone anything about my relationship," Jenelle wrote. "Since it's not being filmed I'll share what I want, when I want. There isn't rules."
In regard to filming, The Ashley can share a few behind-the-scenes details she has learned over the past few days. According to The Ashley's sources, Jenelle did not film during the breakup.
As The Ashley previously told you, Jenelle had a major meltdown while on the phone with a show exec early last week (pre-breakup) in which she claimed that her life and marriage was being ruined more and more with every episode of 'Teen Mom 2' that airs.
The Ashley can share that Jenelle is scheduled to film this weekend, as she is scheduled to go visit her friend Jamie in Kentucky. However, it's unknown if the trip (and the filming) is still on, now that Jenelle and David are back together, but The Ashley's sources tell her that the shoot is still on the books for this weekend.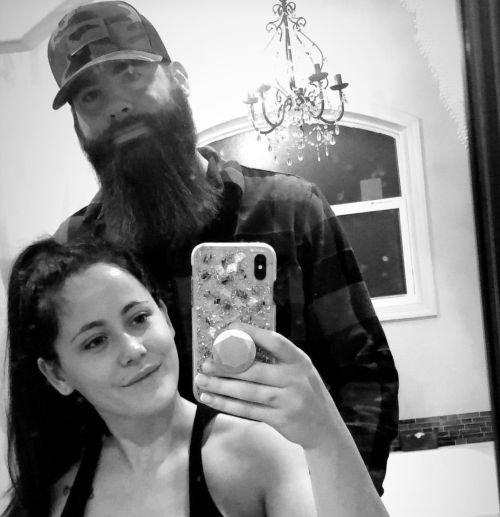 Currently, the show's producers are desperate to get more "Jenelle" footage, since she has filmed so little this season.
"Before the big breakup [happened last week], David had somehow manage to ruin nearly every shoot they had set up with Jenelle," a source shared.
In addition to refusing to film, Jenelle has made things even harder for producers by trying to restrict who could film. According to The Ashley's sources, Jenelle has specifically demanded that Nathan Griffith (who is the father of her son Kaiser) not be filmed at all for the show.
"She has been trying to get [producers] to agree to stop filming with Nathan ever since he posted about Kaiser's bruises," the source said.
"They are still filming with Nathan, but now they have to do it behind Jenelle's back or she will flip out and refuse to film again."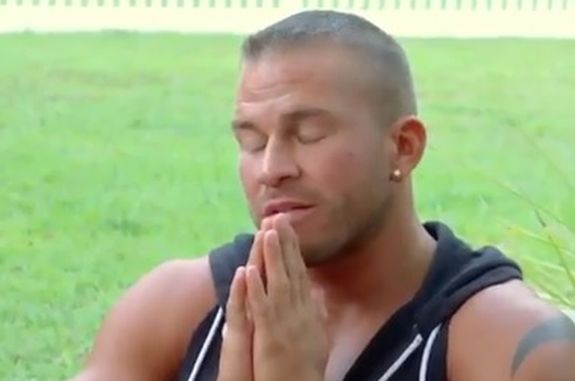 The source added that a film crew was flown down to film with Nathan earlier this month, and instructed not to mention it to Jenelle.
"They didn't want to jeopardize any scheduled shoots," the source added.
Stay tuned…
RELATED STORY: EXCLUSIVE! All the Details of Jenelle Evans' Angry Phone Call with 'Teen Mom 2' Execs—Just Days Before She Split with Husband David Eason
(Photos: MTV, Instagram)