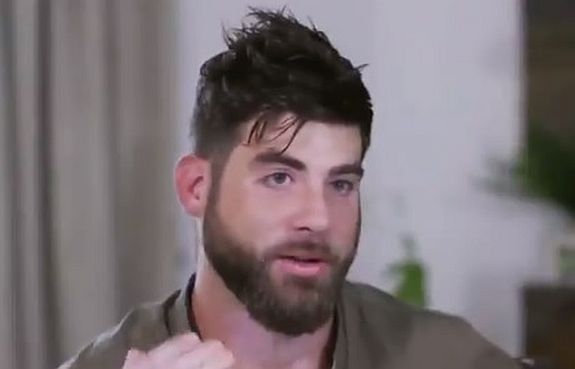 It's been over a year since David Eason was kicked off of Teen Mom 2 for posting a series of homophobic and transphobic tweets, but it seems that the husband of Jenelle Eason is still upset about the lost job. On Thursday, David took to Facebook page to state that the 'Teen Mom' producers who kicked him off the show should pay for making him look bad!
David, who recently reunited with Jenelle after a brief split, compared what the show's producers did to him to the recent Jussie Smollett (alleged) fake hate crime case.
"A fake hate crime is a hate crime," a meme posted by David stated. David added to the post, insinuating that he was accused by the 'Teen Mom' producers of a hate crime for writing those tweets, which he feels is a hate crime in itself.
"Just like these a**holes from MTV who said I made homophobic comments…. No that's just what you call it to make it seem like I did something horrible," David wrote. "'Teen Mom' producer's ought to be locked up just like this a**wipe."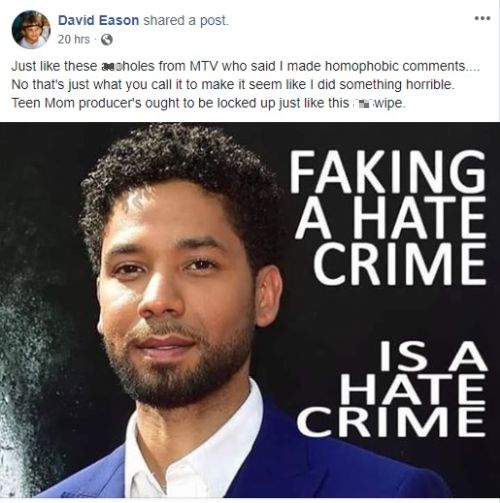 (Basically, David is saying that the producers called what he wrote "homophobic" enough though, according to David, it wasn't. Therefore, the 'Teen Mom' producers who called his tweets homophobic and fired him committed a hate crime against David…)
The post got a lot of backlash, with several people pointing out that David's tweets— which, as you'll remember compared gay and transgender people to dogs with fleas, and called them abominations who are the result of bad parenting, among other things– were, indeed, homophobic.
David's responses were…interesting. He stated that, just because he compared gay and transgender people to dogs with fleas, that doesn't mean he meant it in a homophobic way.

"If you think that simile is comparing people to animals then you have the brain of a flea," he wrote. "Maybe you should have asked me if it was meant as a homophobic slur instead of assuming. Assumptions get you nowhere in life, keep guessing."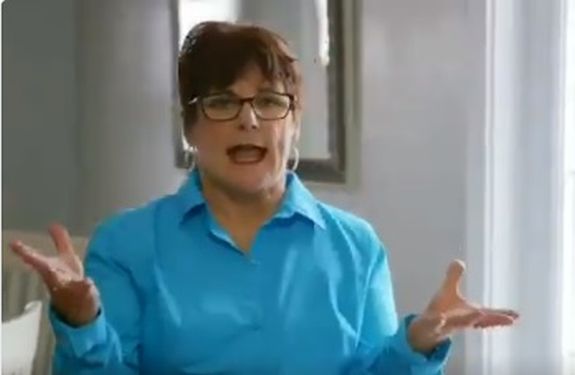 "But you did make homophobic comments," one person wrote.
"No I didn't," David replied. "That's your opinion and it's wrong."
(It's possible that David may not know what the term 'homophobic' means. Back in February 2018, he stated on Twitter that he is not homophobic, because he is not "scared of s**, especially a homo.")
David and Jenelle at first denied that David had been fired by MTV at all, despite the network releasing an official statement on February 20, 2018 that stated they were ending their relationship with David immediately.
Soon after, David told TMZ that MTV never fired him.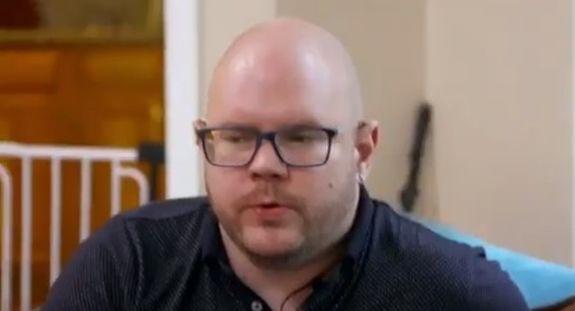 "I don't know who posted the thing on Twitter from the MTV social media account but whoever runs MTV's social media is not the boss man!" he said. "That's not the person that makes the rules," he adds. "They said that and that's fine, but they never called me and said I was fired. They never told me that I'm not getting my money so they can do whatever they want, because it doesn't really matter to me. They have not treated me unfairly."
As The Ashley told you at the time, David and Jenelle worked tirelessly to get David back on 'Teen Mom 2,' but to no avail. He has not been filmed since February 2018, but according to The Ashley's sources, David has managed to ruin nearly every shoot that Jenelle and MTV has set up over the last few months.
RELATED STORY: Jenelle Evans Makes Statement About "Not Filming" After Getting Back Together with Husband David Eason
(Photos: Facebook, MTV)