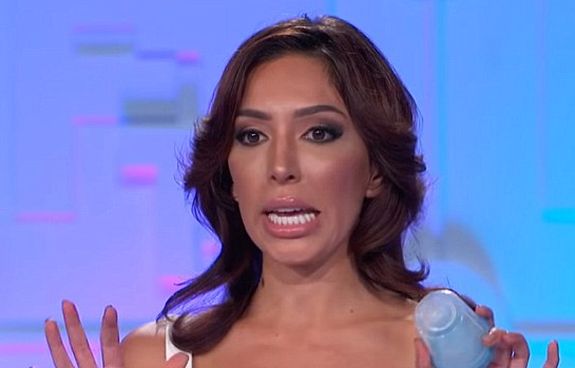 Farrah Abraham's furniture shop may have flopped last year (along with her other two businesses), but she's allegedly still on the hook for years of unpaid rent, says the company she rented space from to house the businesses!
TMZ broke the news on Sunday that the former Teen Mom OG star is being sued for the over $101,000 the company says Farrah skipped out on.According to the company that owns the Oaks at Lakeway Mall in Texas— where Farrah operated her Furnished by Farrah store and the Sophia Laurent Children's Boutique— Farrah signed two five-year leases for the stores in 2016. However, as The Ashley previously reported, both businesses (as well as her Froco yogurt shop) shuttered in 2018.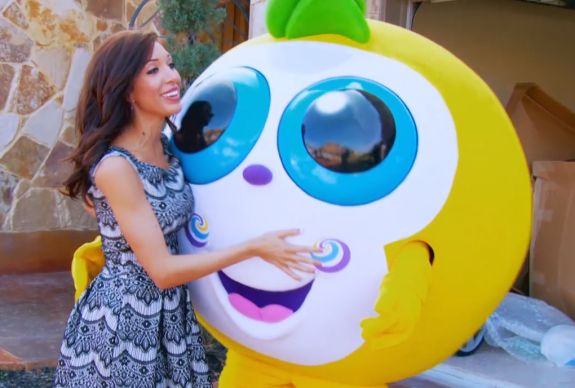 TMZ reports that Farrah still had several years on both businesses' leases when they closed, but she allegedly stopped paying rent.
The leasing company apparently tried to send Farrah notice that she still had to pay up, but was told that Farrah would not be send any more money.
"In docs, the Oaks at Lakeway says an attorney repping Farrah's boutique responded that they have "no intentions on making any further payments under the lease agreement," TMZ reports.
Farrah is also reportedly the guarantor of the lease, which makes her responsible for the unpaid funds, according to the lease company.
This is just the tip (pun intended) of the Backdoor Teen Mom's financial problems. She is being sued by several other former associates and business partners who say she reneged on deals.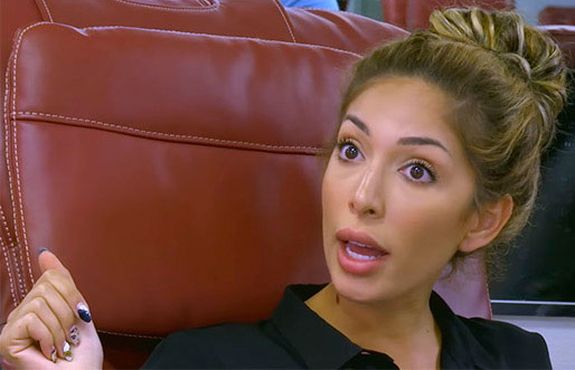 In December, Damon Feldman, who is the CEO of Celebrity Boxing, officially filed a lawsuit against the Ex on the Beach star, seeking damages of $12,000 he says he lost when Farrah bailed out, last minute, of a boxing match she was scheduled to do in November.
"Farrah Abraham, I just don't understand anything about you," Damon wrote on Instagram in January, after vowing to "hunt her down" until he gets his cash.
"You stole our money, you stole almost $100,000 of investors' and sponsors [money]. You took sponsors' money. You didn't fulfill what you were supposed to."
In addition, Farrah is also being sued by Avonte Campinha-Bacote, her former lawyer, who claims Farrah decided not to pay him for services rendered.
The former lawyer filed the suit against Farrah in November 2018, claiming that the reality star failed to pay an invoice of over $2,577. The lawyer claimed in the lawsuit that he assisted Farrah in filing a temporary restraining order against her ex, Simon Saran, as well as helped her with negotiations for her celebrity boxing match and other projects.
In the legal papers, the lawyer claims that Farrah reportedly justified her non-payment of the lawyer's invoice by stating that, because she didn't follow through on a deal he helped her with, she shouldn't have to pay him. (He did state in the papers that Farrah paid all of her other invoices from him, though.)
The Ashley reached out to Farrah's father, Michael Abraham, for comment on the latest lawsuit.
"I don't have a comment on this item," he responded. "It's Farrah's business item not mine. The story is not complete with all the facts."
(Photos: FOX, MTV)