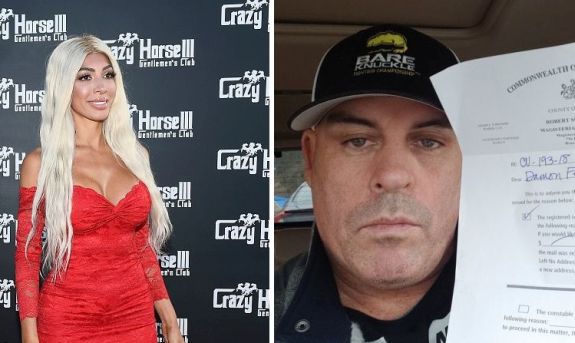 Farrah Abraham may have avoided a knockout after pulling out of that celebrity "anti-bullying" boxing match in November, but now she's facing a different kind of hit… and this one is to her wallet!
According to The Blast, court records reveal that celebrity boxing promoter Damon Feldman has been granted a default judgement after suing Farrah over money he paid for her to hop into the ring.
Damon—who promised earlier this year to hunt Farrah down if she didn't pay up the alleged $100,000 she "stole" from investors and sponsors of the fight—- has been awarded $12,000 plus another $170 to cover his court costs. Farrah was apparently a no-show in court.
Had Farrah fulfilled her boxing obligations, she would have gone head-to-head with Flavor of Love's Nicole "Hoopz" Alexander November 10 in Atlantic City.
In November, Farrah's dad Michael Abraham told The Ashley that Farrah pulled out of the fight because the promoters were not complying with their contract, nor were they following through with promises to promote "anti-bullying" with the event.
A copy of Farrah's actual contract for the fight obtained by The Blast reportedly disproved Farrah and Michael's accusations. The contract also allegedly called for Farrah to win the match against Hoopz, regardless of her performance.
Farrah's latest debt comes just days after she was sued for more than $100,000 for unpaid store rent.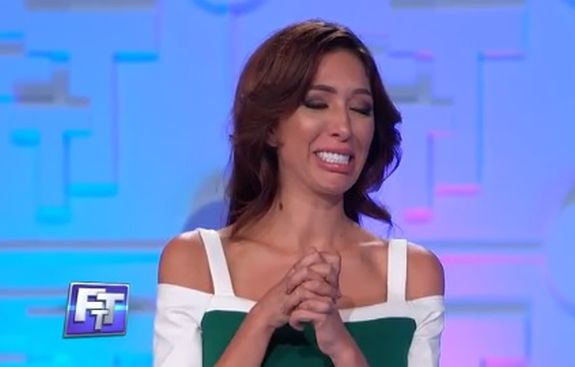 In other words… prepare for paid-advertisement overload on Farrah's social media feed for the foreseeable future.
(Photos: MTV, Instagram)