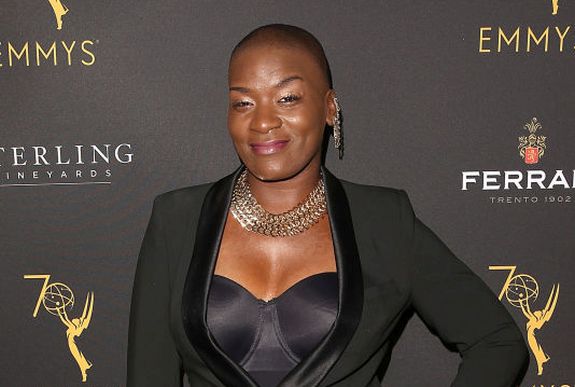 The Voice family is mourning the loss of one of its stars.
TMZ broke the sad news on Sunday that Janice Freeman, who starred on the show's 13th season in 2017, died Saturday after suffering from an extreme case of pneumonia and a blood clot. She was only 33.
The site reports that Janice was rushed to the hospital after complaining that she was unable to breathe. She died at the hospital, after the blood clot apparently traveled to her heart.
A message was posted to Janice's official Instagram page on Sunday, confirming her death and providing more details on what happened.
"While at home her husband Dion performed CPR until the ambulance arrived," the note reads. "She passed away at a local hospital shortly after."
'The Voice' fans will remember Janice for her impressive Blind Audition in which she sang Imagine Dragon's "Radioactive." She went on to be coached by Miley Cyrus and make it to the Top 11 before being eliminated.
Janice faced a series of health and financial challenges both before and after appearing on 'The Voice.' She battled lupus and was a cervical cancer survivor. In 2018, she posted an emotional "thank you" message to Miley, whom she says helped her out financially when she and her family needed a place to live.
"She put me and my family in a wonderful two-bedroom apartment until I found something," Janice said during that Instagram Live video. "Her heart is so huge and she allowed God to use her to bless my life."
After news of Janice's death broke on Sunday, Miley posted a photo of a rainbow to her Instagram Stories, captioning the photo, "Thank you @janicefreeman… for everything. This represents you perfectly."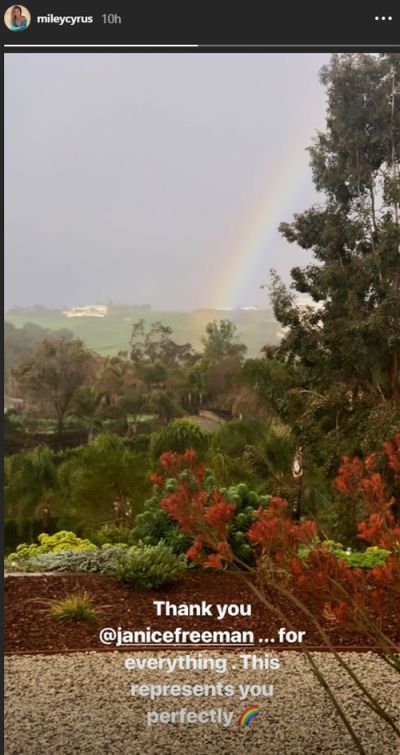 A message about Janice was also posted to the official Instagram account for 'The Voice.'
"Janice Freeman was an inspiration," the message reads. "Our thoughts are with her family and friends during this difficult time."
Watch Janice's inspirational Season 13 Blind Audition video below:
(Photos: Jesse Grant/Getty Images; Instagram)