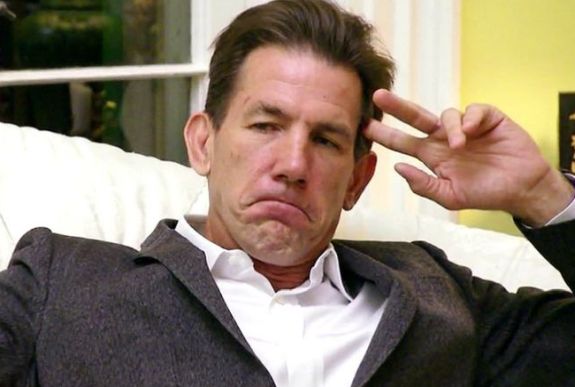 Thomas Ravenel is coming at Bravo hard in an effort to keep his baby mama, Kathryn Dennis, from talking about their brutal custody battle on the upcoming season of Southern Charm. In a rare Thomas move, the former reality TV star even admitted that he made a mistake (gasp!)…by agreeing to appear on 'Southern Charm!'
The Blast obtained court documents from the case in which Thomas stated that signing a deal with Bravo not only embarrassed him and his family, but also made him a magnet for camera-hungry folks.
"The worst mistake of my life was agreeing to be the star of the reality TV show 'Southern Charm,'" Thomas wrote in the documents. "It amplified my past notoriety, showcased my wealth I accumulated through decades of hard work, and made me a walking target for men and women eager to get in front of the camera. Most importantly, it caused embarrassment and pain to my parents, my sisters, and my children."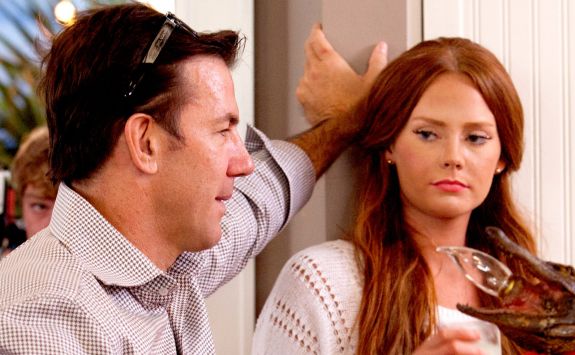 Thomas was also adamant that Kathryn be ordered not to talk about the custody battle on the show or on social media, because he doesn't want Bravo and Kathryn to make money on it. (Thomas has already asked the judge to seal the court case docs.)
"I do not believe Kathryn and Bravo should profit from this litigation and from the pain and suffering it has caused me and will inevitably cause our children," Thomas wrote. "Sealing this case will do no good if Bravo and Kathryn are allowed to discuss this litigation on TV or social media."
Thomas continued to take aim at the network, stating that Bravo has already portrayed him so negatively that his children may come to view him differently should they end up watching the show someday, especially if the bitter custody battle is televised.
"Bravo and Kathryn will be at liberty to control the public narrative of this litigation and shape the story as it suits them, and my children will bear the shame of being fathered by a man the public believes is a monster, an abuser and a narcissist," Thomas wrote.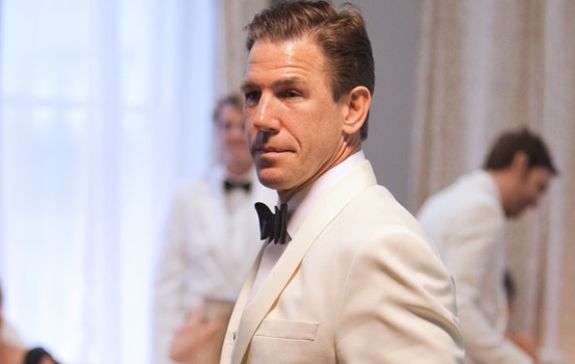 As The Ashley previously told you, in November 2018, Thomas filed a lawsuit against Bravo and 'Southern Charm' production company Haymaker Media, Inc., in an effort to keep Kensie and Saint—- the children he shares with Kathryn—- from appearing on the upcoming season of the show. The lawsuit also accused Bravo and the show's producers of encouraging Kathryn to file for custody as part of a storyline.
Bravo responded in February, stating that the lawsuit was ridiculous, given that the network has nothing to do with the custody battle between Thomas and Kathryn, and requested the lawsuit be dropped.
The network and producers also claimed that they attempted to resolve the issue by agreeing not to air previously unaired footage of the kids on future episodes of 'Southern Charm' without Thomas providing consent. After Thomas filed his lawsuit, Bravo accused Thomas of trying to unlawfully impose restraints on a media company in violation of their first amendment rights.
In his new court docs, Thomas demanded that the lawsuit continue, and slammed the network for airing fake info on its shows.
"Bravo IS NOT a news organization," Thomas wrote. "It does not publish truthful information pertaining to public discourse, and it has zero interest in broadcasting truthful information about the minor children, this litigation, or Ravenel on 'Southern Charm.'
"Bravo's business is not the truth. It profits from the dramatization and fictionalization of crafted, non-scripted events that it airs to the public as 'Reality TV.'"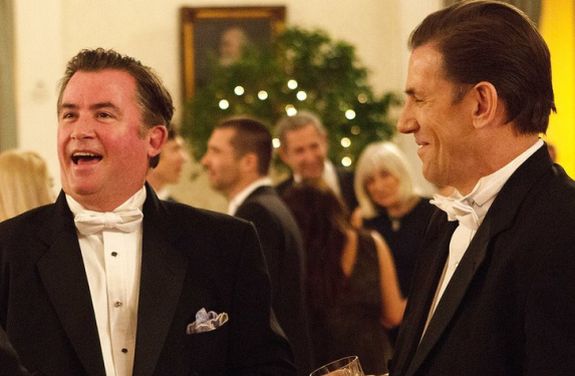 Thomas even recently subpoenaed his former 'Southern Charm' co-star Patricia Altschul to get her answer questions regarding Bravo and the producers allegedly encouraging Kathryn to file for custody of their two kids as part of a storyline for the show. Patricia has since asked a South Carolina judge not to force her to be deposed by Thomas.
RELATED STORY: Former 'Southern Charm' Star Thomas Ravenel Subpoenas Patricia Altschul in Latest Custody Move Against Kathryn Dennis
(Photos: Bravo)