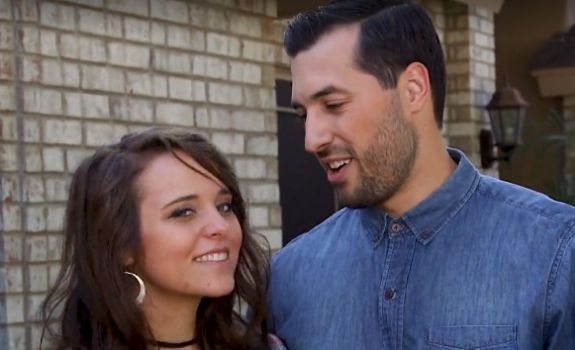 Jinger and Jeremy Vuolo are heading to Hollywood…kind of!
The Counting On stars announced on Monday that they will be leaving their home in Laredo, Texas, and moving to the Los Angeles area this summer.
"In recent days, God has made it overwhelmingly clear to us that he is leading us out of Laredo," they wrote in a statement.
"We've made the decision to move to LA for me to be able to pursue some further theological education and to get plugged in with the church here in California," Jeremy said in a video made for TLC.
The couple explained more about their move on their personal website.
"Through much prayer and counsel, the next step for our family is to relocate to Los Angeles to attend Grace Community Church as Jeremy pursues graduate studies at The Master's Seminary," the statement posted to their website reads. "As excited as we are to begin this new adventure, leaving Laredo this July will be one of the hardest things we've ever done; our friends here have become like family. Please pray for us as we open this new chapter of our lives."
The Master's Seminary is located in Sun Valley, California (aka "The Valley") outside of Los Angeles, so it's likely the Vuolos will be settling out there.
"We're very excited to move to LA. We're definitely going to miss Laredo, Texas, and our loved ones there, but we're definitely looking forward to the move out to LA," Jeremy said.
Jinger— who had always expressed the desire to move out of small town Duggarville and into a big city– said she is thrilled to be finally achieving that dream.
"This is going to be my first time living in a big city," Jinger said in the video. "I'm really excited!"
Jinger moved from the Duggar Compound in Arkansas to be with Jeremy after their 2016 wedding. Currently, she is the only Duggar kid to live outside of Arkansas.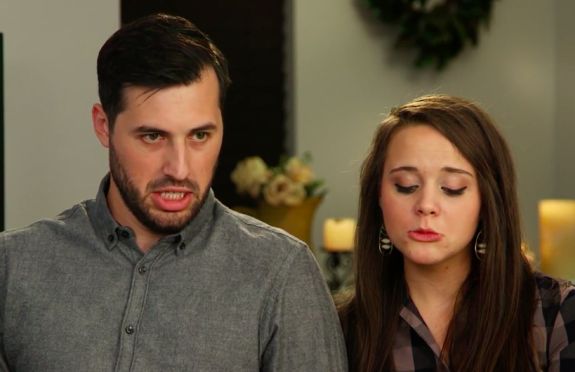 Jeremy stated that he and Jinger plan to share their LA adventures with 'Counting On' fans, and will be taking Felicity to the beach. (The jury is still out on whether or not Jing will bust out her modesty swim frocks from her youth!)
"Thanks for all the love and support on this new adventure!" Jinger said.
As for the Laredo, Texas, home that Jeremy and Jinger purchased in 2017 (and fixed up on 'Counting On'), it is not currently for sale. It is not yet known if the Vuolos will hold on to the house or sell it and buy one in Los Angeles.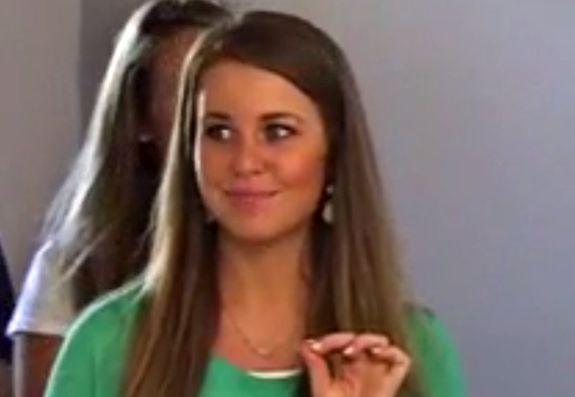 Watch the Vuolos talk about their move in the video below!
(Photos: TLC, Instagram)