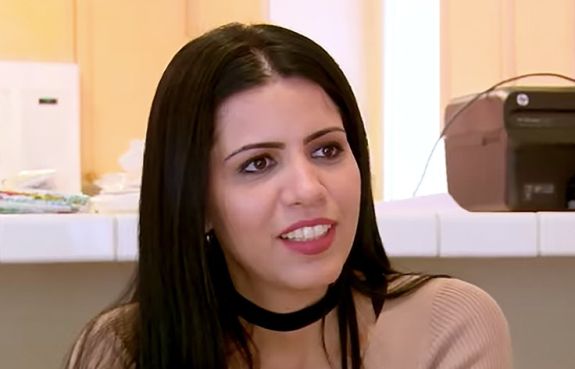 90 Day Fiance star Larissa Dos Santos Lima won't have to worry about TLC cameras filming her upcoming trial for domestic battery, as the judge just revoked all media access to the courtroom!
Larissa's criminal trial is due to begin April 4, but The Blast reports that cameras will not be allowed to film it.
Originally, Sharp Entertainment— the production company for "90 Day Fiance"— was given permission to film the trial, most likely for the new season of 90 Day Fiance: Happily Ever After? (which Larissa and her soon-to-be ex-husband Colt Johnson will be appearing on).
Other media outlets, such as the Vegas TV station KSNV, were also reportedly given permission to film the proceedings, but the judge changed his mind, and has now barred all media outlets from attending the trial.
As The Ashley has previously reported, Larissa has been hauled into jail three times in the past year and charged with domestic violence, following three different physical altercations between her and Colt(ee). The police were called to the couples' Las Vegas home in June 2018 and November 2018 for domestic disputes that ended with Larissa being arrested. However, Colt decided not to press charges against Larissa for those incidents and the charges for both arrests were eventually dropped.
In January, though, police were called out again and Larissa was arrested. This time, Colt pressed charges against his Brazilian bride.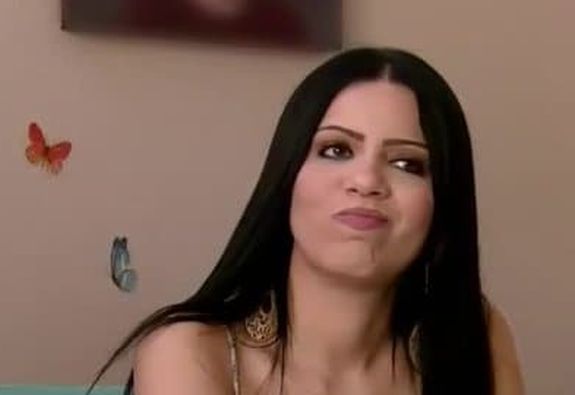 After the January fight, Colt immediately filed for divorce from Larissa. Earlier this month, Larissa filed her response to his divorce filing. In it, she asked for $1,000 per month in spousal support. She also asked that they split their joint bank accounts and household furnishings 50/50. (We can assume that Colt and his mother will retain custody of the numerous household cats.)
Last month, Colt revealed that he is in the process of trying to get Larissa's green card cancelled.
Although Larissa's trial will not be filmed, we can almost count on it being a big topic of the upcoming "Happily Ever After?" season, which premieres April 28 on TLC.
Watch the trailer for the new season below!
RELATED STORY: Larissa Dos Santos Limas Says She Wishes She Had Never Appeared on "90 Day Fiance": "I Do Regret the Show!"
(Photos: TLC)