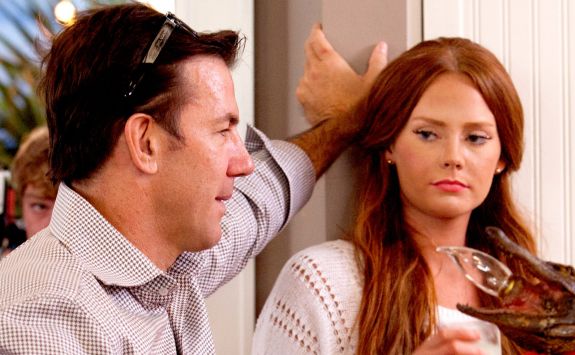 Southern Charm exes Thomas Ravenel and Kathryn Dennis are still battling it out for custody of the two children they share, and neither appear to be buckling any time soon.
According to The Blast, the latest move involves Thomas asking a judge to help him force Kathryn to turn over her private medical records, listing any and all prescription medications she takes, including the dosages and condition(s) it treats.
Documents obtained by the site reveal that Thomas is accusing Kathryn of dragging her feet on submitting evidence that he believes could be beneficial in his case against her.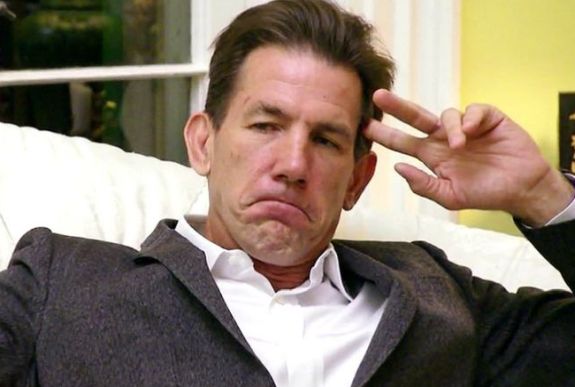 The documents claim Kathryn's "uncooperative failure to comply is an attempt to hide and withhold information that is highly pertinent to the Defendant's ability to defend and present his case in this matter."
In addition to the medical information, Thomas is also asking for the names of people Kathryn has "bought, sold, traded, and/or given prescription medication and/or illegal drugs, from the time period beginning June 30, 2017 through and including the present."
In addition to getting all up in Kat's medical record, Thomas also wants to know a variety of different things having to do with Kathryn's relationship status and dealings with the 'Southern Charm' producers!
The court documents state that Thomas wants to know if Kathryn has hired a private investigator to track him; if she is currently in a relationship with anyone; and how much she is paid to appear on 'Southern Charm.' In addition, he wants all communication between her and the show's producers between June 30, 2017 and now to be turned over.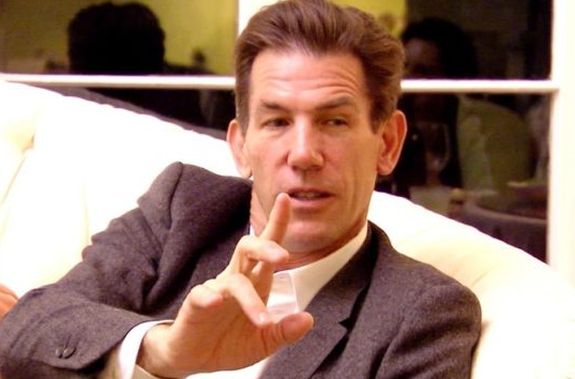 Coincidentally, many of the questions Thomas is asking of Kathryn mirror the ones she requested a judge ask him earlier this year (after he publicly accused her of drinking while pregnant and of having multiple mental health disorders).
In addition to his ongoing custody battle with Kathryn, Thomas is currently facing allegations of sexual assault and battery, for which he is set to stand trial. He also filed a lawsuit in November against Bravo and 'Southern Charm' production company Haymaker Media, Inc. in an effort to keep he and Kathryn's kids from appearing on the upcoming season of the show.
In the suit, Thomas accused the network and the show's producers of encouraging Kathryn to file for custody as part of a storyline.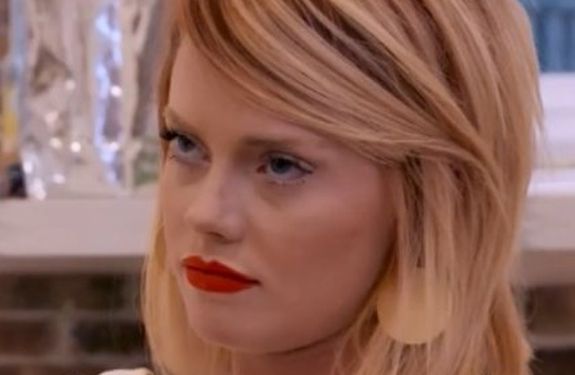 As The Ashley recently told you, the upcoming season of 'Southern Charm' will cover some of the Kathryn-Thomas drama, despite Thomas himself no longer appearing on the show.
Thomas and Kathryn's custody battle is ongoing.
RELATED STORY: Thomas Ravenel Bashes Bravo in Custody Court Paperwork; Says Appearing on 'Southern Charm' was the Worst Mistake of His Life
(Photos: Bravo, Instagram)