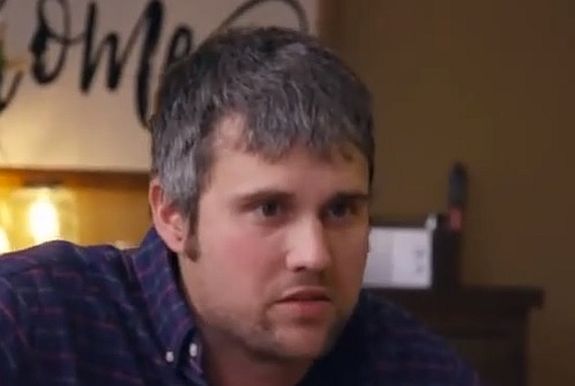 Ryan Edwards just said "so long" to the Tennessee county jail he's called home for the past three months!
The Teen Mom OG dad was released from Hamilton County Jail on Monday, the Tennessee SAVIN system confirmed. Since his release, Ryan and his wife Mackenzie have been silent on social media.
As The Ashley previously reported, Ryan was thrown in the clink back in January, after a "theft of service" charge— stemming from a December incident in which he allegedly ran out on a $36 tab at a local pub. Although Ryan's theft of service charge has since been dropped, he remained behind bars because his "drink-and-dash" arrest caused him to violate his probation from his 2017 arrest for heroin possession.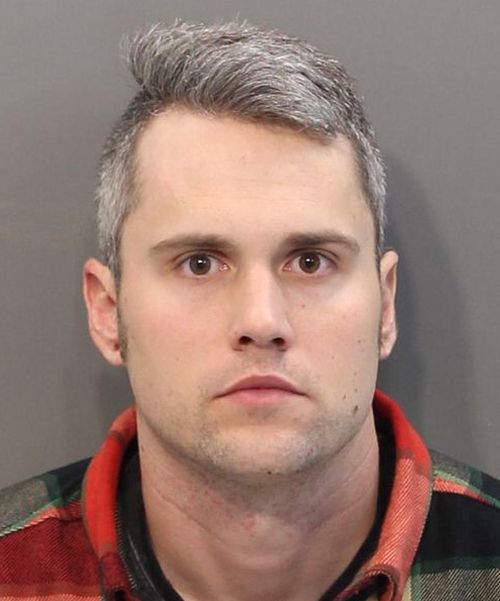 During a late-night Instagram Live session in March, Mackenzie stated that she and Ryan decided it was best for him to do time behind bars so that he wouldn't have to be on probation any longer.
"It was a decision we made together," Mackenzie said. "To have him go to jail and then just be off probation for good…It was the smartest decision that could have been made. Otherwise, it's a revolving door that you never get out of the system."
Mackenzie also claimed that the "drink-and-dash" charges were just a big misunderstanding.
"I had the charges on my credit card from where it was paid that day," Mackenzie said of the $36 bar tab. "It's not that big of a deal. It was paid that day. The charges were dropped Monday, February 4 at 9 a.m."
Last week, Ryan's father, Larry Edwards, told Radar Online that the Edwards clan is very much looking forward to Ryan being a free man. He also stated that he did not visit Ryan while he was locked up, but he has chatted with him on the phone.
"At jail it's not like on TV. You go into a room. It's a video. He sits in one room and the family is in another," Larry told the site.
"Ryan is excited to come home and be with all of us," Larry added. "He said he's missed us and he loves us. I'm excited. It's been a long time."
As for what's next for Ryan, now that he's been sprung, Mackenzie stated during her Instagram Live that she and Ryan will be on the upcoming new season of 'Teen Mom OG!' (As The Ashley told you, Ryan was booted from the show last year after his ex Maci Bookout gave the show's a producers an ultimatum: kick Ryan off the show or she was leaving. The producers chose to keep Maci and Ryan did not appear last season.)
RELATED STORY: Mackenzie Edwards Reveals Why Ryan Is In Jail, Discusses Her 'Teen Mom OG' Show Contract and More in Late-Night Instagram Session
(Photos: MTV, Hamilton County Jail, Instagram)