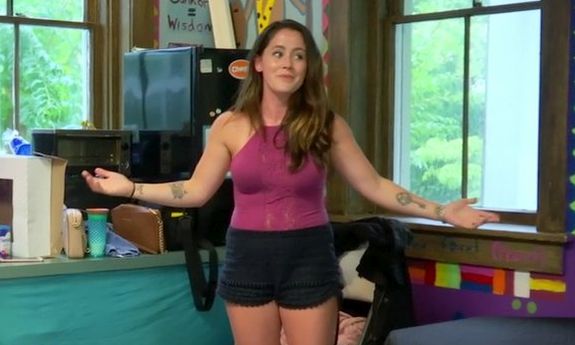 There will be no more babies slip-slidin' their way out of Jenelle Evans' spawn shoot!
The Teen Mom 2 star reportedly got her "tubes tied" earlier this week. Her "rep" confirmed that Jenelle had the procedure in an interview with Us Weekly.
(The confirmation came just hours after Jenelle's husband David Eason had, for some reason, denied that his wife had undergone tubal ligation, telling his Instagram followers "and no she did not have her tubes tied.")
The "rep" (who sounds a bit confused about the procedure and female anatomy in general) told Us Weekly that Jenelle had "polyps on her uterus and cysts on her ovaries. Her left ovary was removed, while the right one was tied. The polyps were sent off to the lab for testing."
(Jenelle probably meant that she had her right Fallopian tube tied, not ovary.)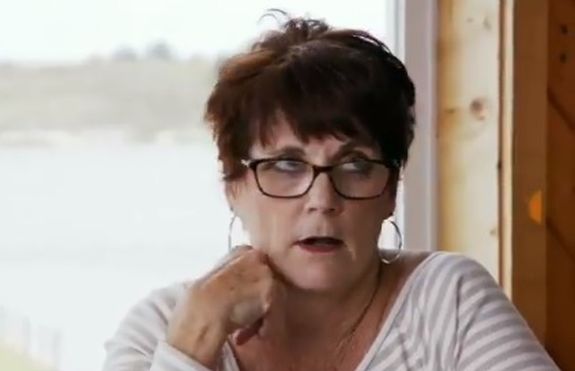 "She's healing properly and focusing on her business ventures," her rep told the magazine.
"And just like that her tubes were tied and she didn't want anymore babies," Jenelle tweeted (then deleted) on Friday.
Jenelle's "rep" added that David was "by her side during the procedure." (We can assume they meant in the hospital waiting room, because there's no way any hospital would allow a random husband to suit up and lurk in the operating room. However, if they did, it may have looked something like what's pictured below.)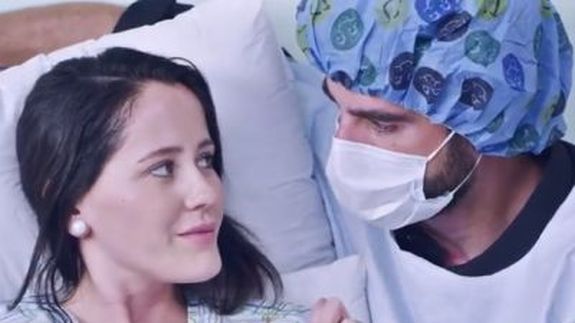 David did confirm that he was at the hospital with Jenelle, though, by posting the random surfboard he gave her as a get well present.
"Got my babe a get well soon gift to encourage her to get back on her feet!" he captioned the photo. "It sucks you had to go through this but at least we got some answers and you should be all better in no time! I love you so much!"

In an interview with E! News, Jenelle revealed why she decided to close up the ol' baby maker.
"I decided to do it because I had constant pain on my left side and I get extremely sick when pregnant," she said. "I'm also happy with the number of kids I have now."
"Being back on my regular cycle was very important for me. I was on the IUD for birth control and it thinned out my lining," she told E! "In the end I had my left ovary and polyps removed. They tied my right one though so I still have hormones."
Jenelle— who currently has three kids– is the first of the 'Teen Mom' moms to get her tubes tied. (The procedure is reversible, though, so there may be more Jenelle spawn at some point.) Adam Lind— the father of Chelsea Houska's daughter Aubree– is the only other 'Teen Mom 2' cast member who has been sterilized. Back in 2015, he confirmed that he got a vasectomy. (Teen Mom OG dad Gary Shirley also got a vasectomy– on-camera!– during the most-recent season of the show! Click here to relive that shiver-fest!)
RELATED STORY: EXCLUSIVE! Inside David Eason's Most-Recent Court Hearing: 'Teen Mom' Jenelle Evans Takes the Stand & Judge Makes Final Ruling
(Photos: MTV, Instagram