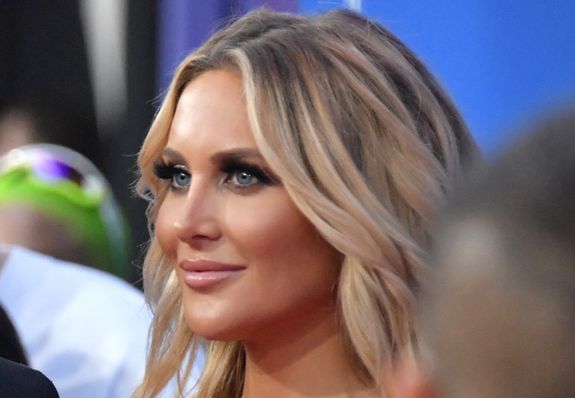 The feud between The Hills: New Beginnings siblings Spencer Pratt and Stephanie Pratt may have resulted in the latter being disowned by her parents.
According to Us Weekly, Stephanie shared with her Pratt Cast podcast co-host Wells Adams last week that her attack on Spencer and sister-in-law Heidi Montag didn't go over too well with her parents.
"Things will never, ever be the same," she said. "For all I know, my parents have disowned me. … That, and I've escaped a very dysfunctional family. … It's really hard."
As The Ashley previously told you, Stephanie revealed on her podcast earlier this month that she and Speidi were no longer on speaking terms. Stephanie also accused Heidi of taking advantage of the Pratt family's money and befriending Lauren Conrad to be on TV. Stephanie even called Spencer and Heidi "the most toxic people I have ever met." (Speidi went on to deny Stephanie's claims.)
During the episode, Stephanie predicted that her unfiltered rant may rub her parents—namely her mom—the wrong way and she confirmed just that on last week's podcast episode. Stephanie told listeners that both her mom and dad are Team Spencer.
"My parents don't get that, like, they're rooting for the wrong kid, and it's always been that way," she said. "Since I was, like, 18, it has always been my brother. He was never told to get a job. I was an intern in high school, then I worked in a clothing store, then I was a hostess at a restaurant. My parents were always on me. 'Get a job, get a job!' What was Spencer doing? He was playing in Malibu."
Stephanie also alleged that her parents forced her to cover up Heidi's behavior, adding that Spencer is "untouchable."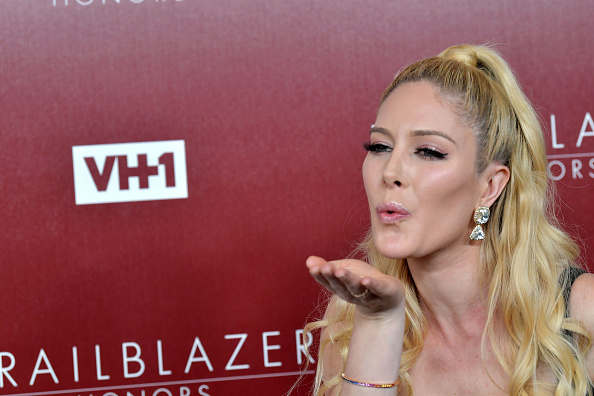 "So I just don't understand why they give him so much love and support and value him so much more than they value me that they actually had me grin and bear all the things that Heidi's done for the past 10 years to my family," she said. "I'm mad at my parents."
Stephanie went on to tell Wells that only her niece reached out to wish her a happy birthday on April 11. Despite the diss from (most of) her family, Stephanie seemed to be staying optimistic as she welcomed 33 by posting a birthday dedication to herself.
"Thank you for all of the Birthday wishes!!! I'm so excited for this new chapter to start! Life already feels so much lighter," Stephanie captioned a collage of selfies on Instagram.
'The Hills: New Beginnings'– starring Stephanie, Heidi, Spencer and most of the rest of the original 'Hills' gang– premieres Monday, June 24 on MTV.
RELATED STORY: Heidi Montag & Spencer Pratt Respond to the "Below-the-Belt, Nasty Comments" Stephanie Pratt Made About Them on Her Podcast
(Photos: Mike Coppola/Getty Images; Instagram; Amy Sussman/Getty Images)