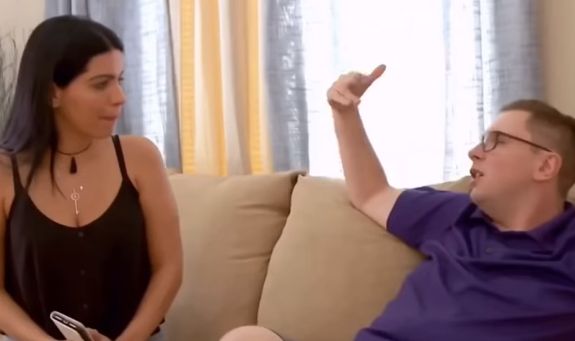 With one swipe of a pen, a Nevada judge put an end to the tumultuous (and sometimes bloody) marriage of 90 Day Fiance stars Larissa Dos Santos Limas and Colt Johnson.
TMZ reported on Wednesday that the couple is now officially divorced following a months-long court battle. Earlier in the divorce, Larissa had been trying to get $1,000 a month in spousal support from Colt, but it appears that she did not end up getting it.
"As part of the deal, neither will get spousal support, and since they never had kids there are no custody issues," TMZ reported.
The couple who—over the past six months or so have used Instagram as a venue to lob threats, allegations and negative remarks at the other– also had to agree not to bash each other online anymore.
"In docs, obtained by TMZ, Colt and Larissa agreed not to 'slander, defame, disparage or communicate untruths,' the site reported.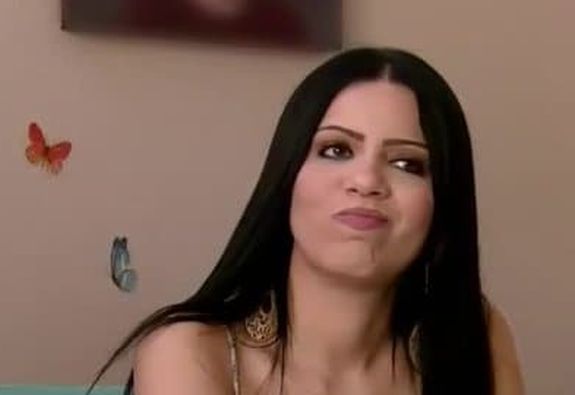 Earlier this month, an attorney for Colt announced that he and Larissa had managed to settle the terms of their divorce without either of them ending up with bloodied faces.
"Colt Johnson and Larissa dos Santos Lima have settled their divorce," attorney Shawanna L. Johnson told E! News at the time. "[The] matter was settled amicably between the parties and each party will walk away and bear their own costs and fees."
This is a far cry from where the couple was at in January. As The Ashley previously reported, Colt filed for divorce from Larissa in January, immediately following a physical altercation that left both bloody and Larissa being hauled off to jail. (His mother and faithful cat lady, Debbie, paid the divorce filing fee, naturally…)
Colt and Larissa are starring on the "90 Day Fiance" spin-off, Happily Ever After?, which is currently airing on TLC.
RELATED STORY: It's Over…Again! "90 Day Fiance" Star Ashley Martson Files for Divorce From Jay Smith