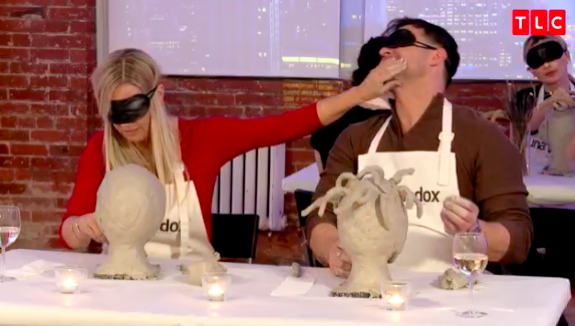 After taking a brief hiatus from the world of reality television, Kate Gosselin will make her long-awaited (we guess?) return June 10 on TLC with her new dating show Kate Plus Date.
While the premise of the show seems pretty self explanatory, TLC reports that Kate will have some help on her road to romance in the form of matchmakers Rachel DeAlto and Adam LoDolce, as well her twin daughters Mady and Cara, who lend their services in making sure their mom's dates aren't serial killers or fans of cargo shorts.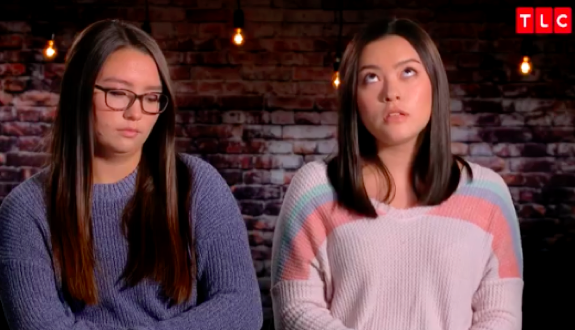 As you may recall, The Ashley told/warned you about this show over a year ago, however, TLC is just now getting around to sharing it with the world.
According to the network, the first of the show's three elements will be speed dating.
"Kate will be introduced to 10 mystery men, then each bachelor will get the chance to win her heart over the course of two dates," TLC reports. "While the first date revolves around a fun activity, Date No. 2 will be an intimate chance to see if sparks fly!"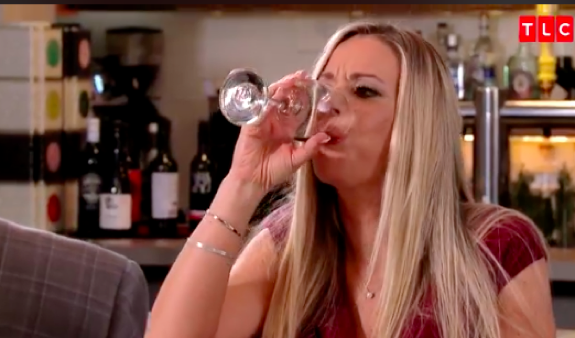 The second part in the 'Kate Plus Date' matchmaking process will be "The Judges," which is where Kate's outside sources come in to do what Kate does best—- judge and criticize.
"As if getting back into the dating scene isn't awkward enough, the whole affair is tracked closely by the matchmaker, and even Mady and Cara, who will be critiquing and commenting in real time! Ultimately, it's Kate who has the final say and after being wooed by 10 eligible bachelors, she is faced with the tough decision on who is lucky enough for a second date."
Finally, viewers will watch as Kate "puts it all out there on display—the good, the bad and the super awkward!"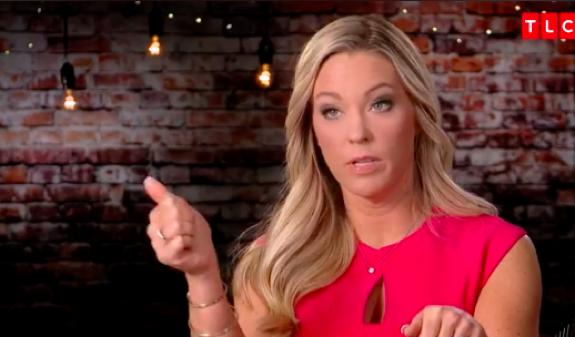 "Throughout the process, she lets her guard down and begins to learn a lot about herself and exactly what it's going to take to find everlasting love."
Kate made her debut on TLC back in 2007 with Jon and Kate Plus 8, which she starred in with then-husband Jon Gosselin and the couple's eight children—twins Cara and Mady and 15-year-old sextuplets Alexis, Hannah, Aaden, Collin, Leah and Joel.
Following Jon and Kate's divorce in 2009, the show was renamed Kate Plus 8, with seasons airing from 2010 to 2011 and from 2014 to 2017. Since the show wrapped, Collin and Hannah have begun living with Jon full-time, while the other six children still live with Kate.
'Kate Plus Date' premieres Monday, June 10 on TLC. Check out the cringeworthy sneak peek below!
(Photos: TLC, Instagram)