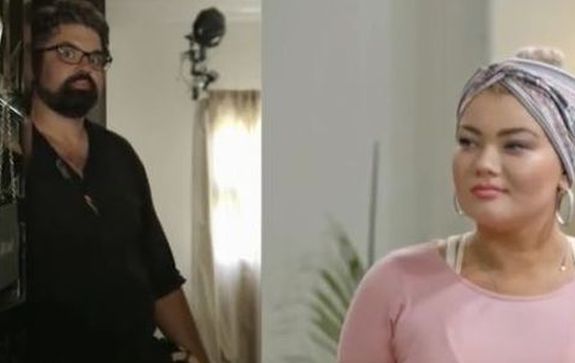 Andrew Glennon says the only good thing that came out of his working on the set of Marriage Boot Camp: Reality Stars, was his relationship with Amber Portwood. The Teen Mom OG dad recently stated that he would never work behind the scenes of that show again, due to how bad the working conditions were!
During an Instagram Live session with Amber on Friday, Andrew— who was working in California at the time the Live session was done— confirmed that he was not away working on another season of the WEtv reality show.
"[Doing] 'Marriage Boot Camp' was a favor for a friend," Andrew said on Instagram Live. "It was great, but that was the most unprofessional shoot I've ever been on in my life.
"The pay was terrible, and they treat you like slaves," he added.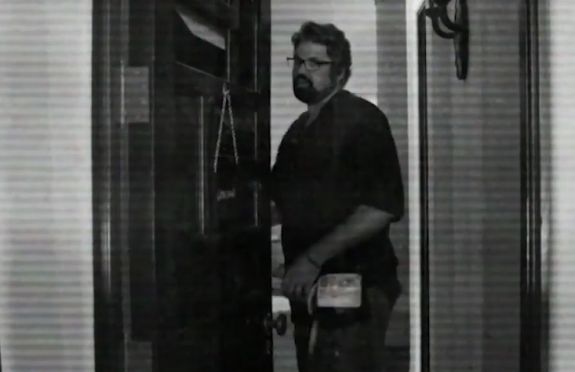 Andrew also stated that working on the show was downright unsafe, although he didn't specify if he felt it was unsafe for him and the crew, or the cast, or both.
"It was dangerous," he said. "They could have been sued multiple times."
Despite his feelings on 'Marriage Boot Camp,' Andrew said he still had love for WEtv.
"That aside, WEtv is still good," he said. "I still like WEtv."
Amber chimed in as well.
"WEtv is awesome!" she said.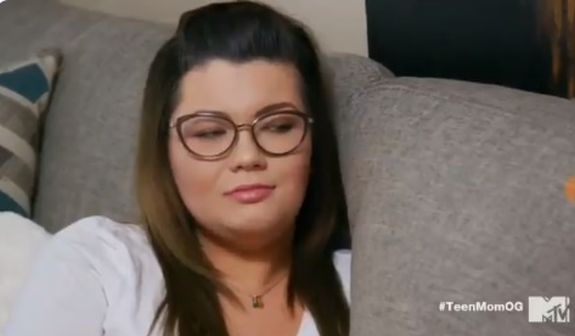 As 'Teen Mom OG' fans know, Amber was appearing on 'Marriage Boot Camp: Family Edition' with her then-fiance Matt Baier and mother Tonya Portwood when she met Andrew, who was working on the show's crew. After Amber returned home to Indiana (and broke up with Matt), Andrew reached out to her and the rest is 'Teen Mom' Soulmate History.
Amber, Andrew and their son James will all be appearing on the upcoming season of 'Teen Mom OG,' which premieres June 10 on MTV.
RELATED STORY: Amber Portwood's Boyfriend Andrew Glennon Slams People Behind 'Teen Mom OG': "MTV Silences Her Voice & Oppresses Her Story!"
(Photos: WEtv, MTV)