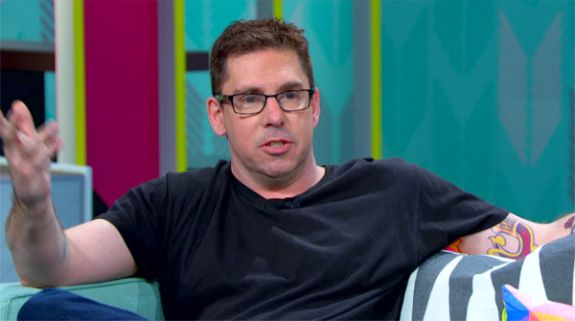 Amber Portwood's ex-fiancé Matt Baier is back to doing what he does best: spreading his seed and not his wealth.
According to Starcasm, the 47-year-old former Teen Mom OG star (and father multiple times over) welcomed a son with his wife Jennifer Conlon in January…and Jennifer has since filed for child support.
Court documents obtained by Starcasm show that Jennifer and the Nevada Department of Health and Human Services Division of Welfare and Support Services filed for child support against Matt on February 21. Matt was reportedly served the papers March 12 and a hearing has been scheduled for July 21.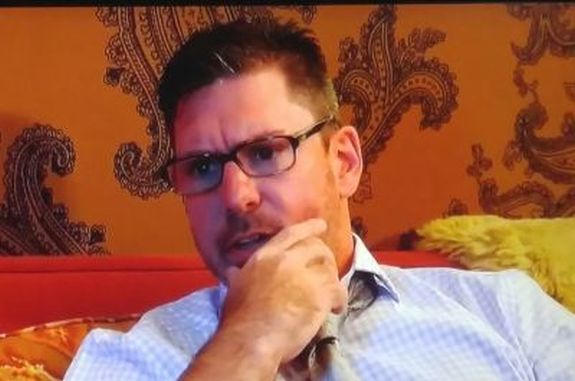 According to the documents, Matt is not currently under a Court Order to pay the child support; however, he may be required to pay arrearages/back child support based on his legal duty to support his child.
"Pursuant to NRS 125B.070, your alleged monthly child support obligation is 18 percent of you gross monthly income or 18 percent of Nevada Average Wage, which is $3,699.89," the filing reportedly states. "It is alleged that you owe an arrearage/debt to Petitioner/Obligee or to a Public Agency from February 1, 2019 through February 28, 2019. Specific arrearages and a reasonable payment will be sought to satisfy this debt. You are required to pay the arrearage/debt in full."
As The Ashley previously told you, Matt and Jennifer tied the knot back in November 2017 at a ceremony in Las Vegas. At the time, Matt's new wife referred to him as her "best friend" and "soulmate"—- mere months after the two had even met each other.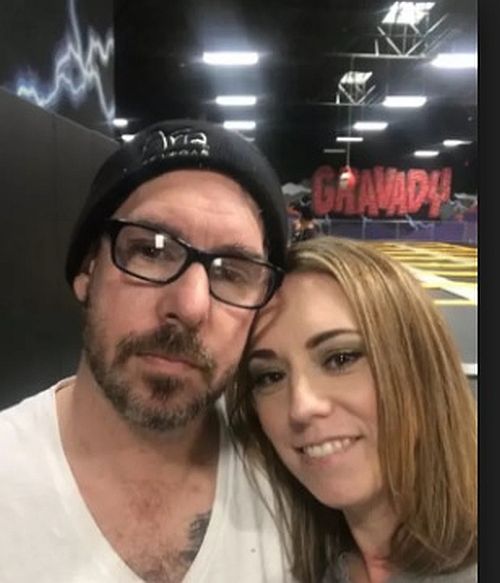 "He's my best friend," she said in a December 2017 interview. "He loves me for me. We look forward to having a beautiful life together. My life led to finding my soul mate. When you meet somebody and you have a connection, you know it in your heart."
Matt met Jennifer after he high-tailed it out of Indiana and went to Las Vegas following his breakup with Amber. The couple called off their engagement and officially broke up in the summer of 2017 despite their best efforts to cash in make it work with the help of WEtv's Marriage Boot Camp: Reality Stars. (This, of course, is the very show on which Amber met her current boyfriend/baby daddy number 2, Andrew Glennon.)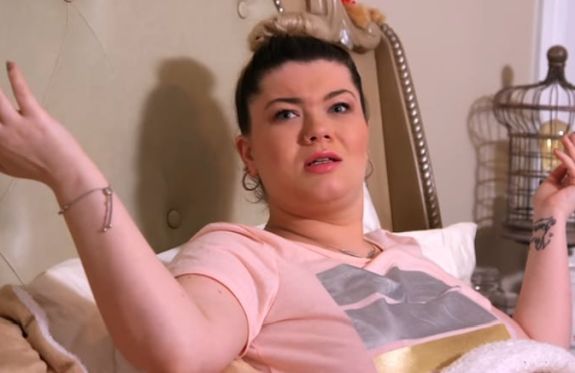 After their relationship began to fall apart, Amber accused Matt of stealing tens of thousands of dollars from her bank account. Between the time fans were first introduced to Matt and the deterioration of his relationship with Amber, it was revealed that Matt was the father of at least seven children by multiple women. This does not include the child he welcomed in January of this year.
In the interview she did shortly after marrying Matt, Jennifer made it clear that she did not believe Matt was anything like the con artist he was made out to be on 'Teen Mom OG.'
"Matt is a wonderful man," Jennifer said. "What people think of him and how he's portrayed, that's not the man he truly is. He is everything and more. He's generous and loving. It's unfortunate that people think differently. Matt is a good man, yet he gets attacked in a way I don't understand. That's not the person in front of me. His actions don't show that."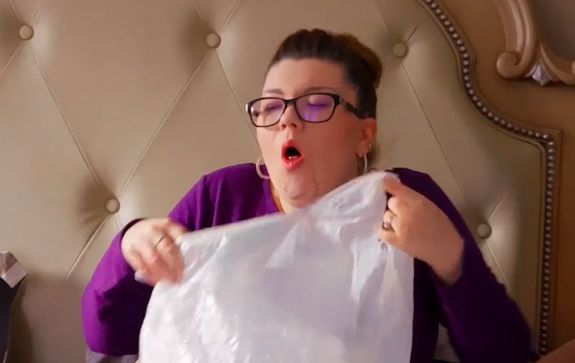 RELATED STORY: See Matt Baier's Marriage Certificate & Get Details of His Las Vegas Wedding
(Photos: MTV, Instagram)