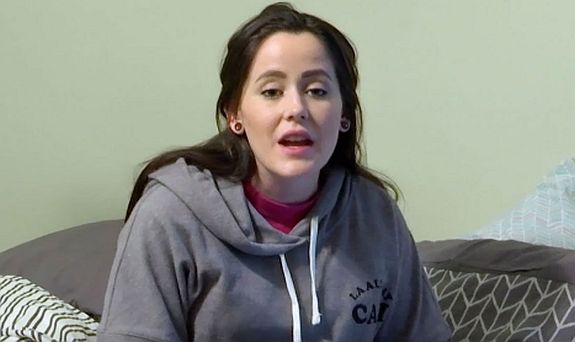 Jenelle Evans' family, former Teen Mom 2 co-stars and rep have all spoken out about her battle to regain custody of her kids, but the former reality TV star has remained uncharacteristically silent about losing her children…until now.
On Wednesday, Jenelle broke her silence and released an "official statement" to The Hollywood Gossip, revealing why she hasn't spoken about the custody battle, and confirming that she and husband David Eason are still very much together and will be for the foreseeable future. She also asked people not to judge her situation.
"I am currently following what my attorney has asked," Jenelle's statement to The Hollywood Gossip begins. "I don't want to speak publicly on the matter currently as that will jeopardize the possibilities of getting my kids back."
As The Ashley previously reported, Jenelle and David spent four full days in court this month, trying to persuade a judge to give them back custody of their four kids. On Tuesday, the judge denied the couple's request and ruled that the kids will stay with their current caregivers. Next week, Jenelle and David will meet with the judge to learn the steps they must take in order to try to regain custody. (TMZ reported that Jenelle and David were already given their reunification plan; this is incorrect. Nothing has been decided yet.)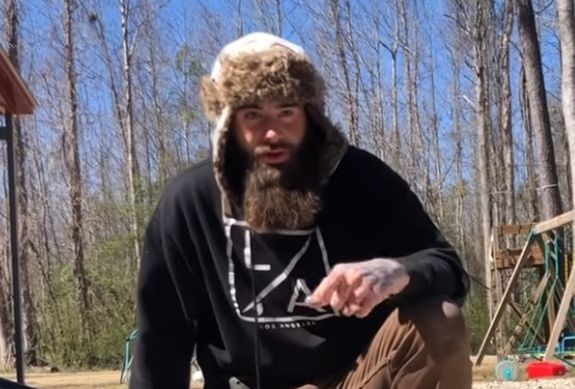 However, in her statement, Jenelle made sure to let everyone know that she will do whatever is asked of her in order to regain custody…everything except leave David, of course.
"I love my kids so much and I will do anything necessary to get them back and that is all I want everyone to understand," Jenelle said. "I love being a mother and David and I will get through this. We are staying strong and united."
Finally, Jenelle stated that she hopes people won't believe what the media is saying about her.
"I ask everyone to have an open heart before they judge how the media is portraying me," Jenelle said.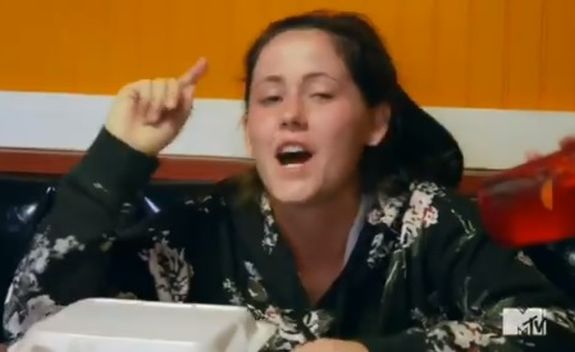 David has not released any "talking words" to the media regarding the custody battle…except of course the day he threatened to have a TMZ reporter arrested (or rather "harrested") outside of the courthouse for harassment. #NeverForget
RELATED STORY: 'Teen Mom 2′ Star Leah Messer Says Barbara Evans Should Not Have Custody of Jenelle Evans' Kids
(Photos: MTV, YouTube)