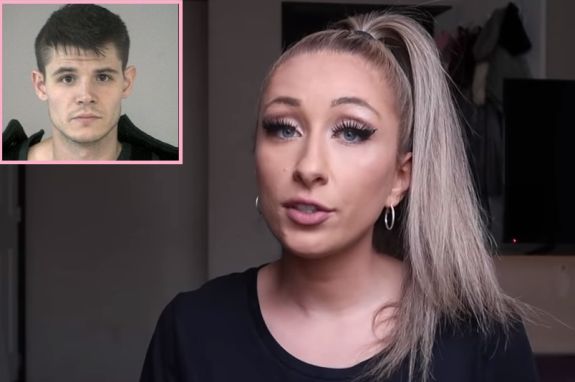 Josh Drummonds is once again back behind bars, and perhaps no one is happier about it than his baby mama, former 16 and Pregnant star Nikkole Paulun.
Starcasm broke the news on Wednesday that Josh— who is father of Nikkole's nine-year-old son Lyle— was arrested on April 29 for "meth possession with intent to deliver." The site states that, according to the charging document, "Josh was in possession of more than 4 grams, but less than 200 grams — a first degree felony in Texas." In addition, Josh was also charged with violating his parole and two counts of aggravated robbery with a deadly weapon.
The latter charges came after Josh allegedly robbed two women at gunpoint on April 22. (Starcasm was not able to determine whether the alleged robberies were separate incidents, or if he robbed the women at the same time.)
This latest arrest came less than a month after Josh had been sprung from jail after serving over eight months behind bars for attempting to take a police officer's weapon and assaulting a police officer during an encounter in a Texas hospital back in September 2018.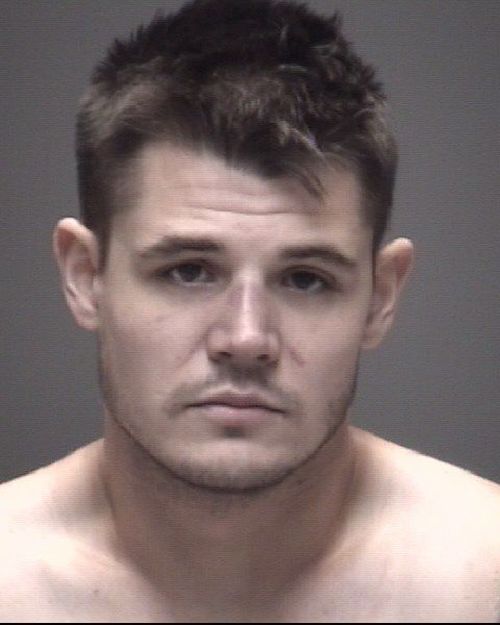 When Josh was released in early April, Nikkole expressed on social media and her YouTube channel that she was terrified and shocked, and that she was worried Josh would try to kill her, as she claims he has threatened her life several times in documented incidents.
Following the announcement of his latest arrest, Nikkole once again took to Twitter to express her feelings about her ex being behind bars again.
"THANK THE LORD," she tweeted. "The only ones I feel sorry for are the poor women he assaulted + robbed. Let's hope Texas finally puts him where he belongs."
She later told a fan that Josh being in jail "is the only way everyone can feel safe and have peace of mind."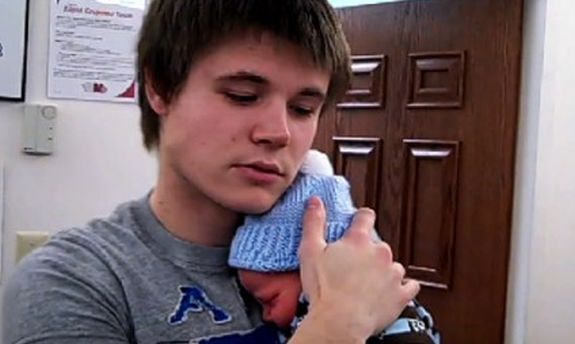 Nikkole has claimed that Josh harassed her for years when he was living in their home state of Michigan. He went to Texas in 2017, where he was eventually arrested for choking the aunt he had gone to live with. On Wednesday, Nikkole tweeted how thankful she was that Josh lives so far away from her and her two kids. (Nikkole also has a daughter, Ellie, from a different relationship.)
"If he didn't go to Texas on a whim I can't imagine how bad things would have been for me and the kids," Nikkole tweeted. "You just don't know what someone on drugs + a mental illness will do. He's nuts…There's no better feeling than having peace of mind and feeling safe again."
Josh is due to go before a judge on June 19 to answer to his charges.
If you'd like to read the long history Josh and Nikkole and Josh's legal issues, Starcasm has a good link run-down you can check out by clicking here!
RELATED STORY: Former "16 and Pregnant" Star Nikkole Paulun Says She Fears For Her Life Now That Her Baby Daddy Josh Drummonds Is Out of Jail
(Photos: YouTube, Fort Bend County, MTV)