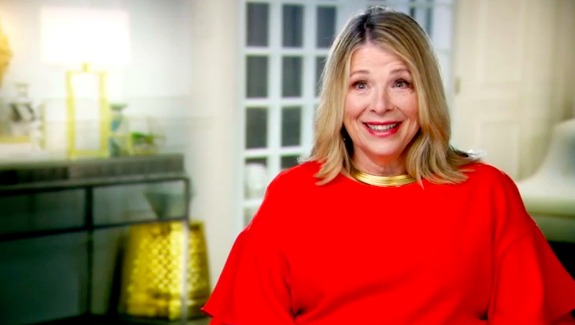 Dr. Pepper Schwartz is known for observing everyday objects in individuals' homes in order to pair them with compatible partners on Married at First Sight, but her method involves much more than checking to see if the individuals prefer the same type of throw pillows.
In this exclusive clip from the Season 9 premiere, Dr. Pepper explains the logic behind her lurking and the objects in which she pays the closest attention when matching a compatible pair.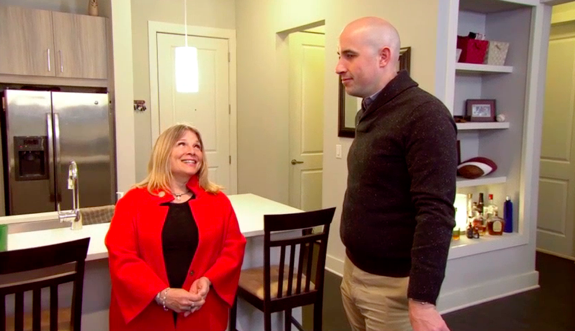 "As a sociologist, I bring a unique perspective to 'Married at First Sight,'" Dr. Pepper explains. "I look at the social world these people live in. I look at their social class, their employment, their culture, their values, and I make sure those values are matched up correctly because I want them to find a spouse they can live with forever."
Dr. Pepper said the home visits allow her to learn things about the individuals that they might not tell her in words. She said the process also helps her determine if the person is really ready for marriage and if they have a lifestyle that would be compatible with another person.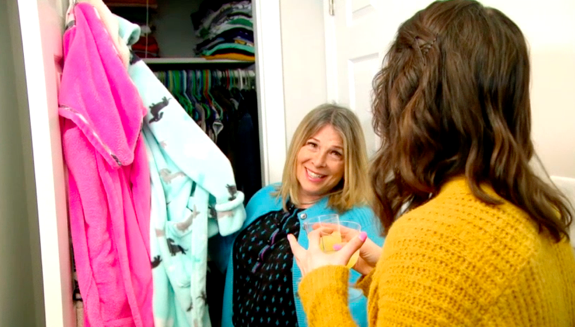 "I want to see how they live," she continued. "Are they neat, are they messy, do they buy expensive things or are they minimalist, what kind of clothes do they have in their closet, do they have pictures of their family or not … .
"None of the individual things tell me everything, but collectively they tell me a lot."
Season 9 of 'Married at First Sight' premieres June 12 on Lifetime. Check out a preview clip below!
(Photos: Lifetime, Instagram)