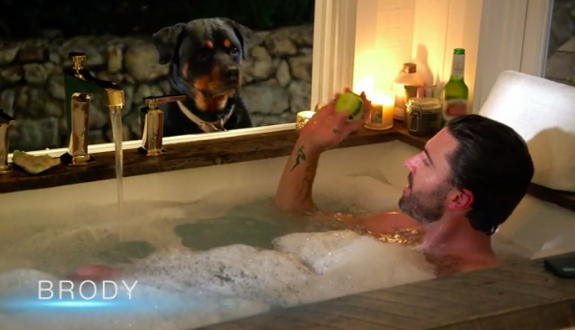 The Hills: New Beginnings hit viewers with some major blasts from the past during this week's episode, so on the off chance that you ran out mid-episode to dig up your stash of low-cut bandage dresses and even lower-rise jeans, allow us to fill you in on what you missed!
Here are the top 5 wildest moments from this week's episode of 'The Hills: New Beginnings':
1. Stephanie and Speidi reunite and resume their decade-long feud.
After years of living on a different continent than her family, Stephanie Pratt finally reunites her with her brother Spencer Pratt and sister-in-law Heidi Montag, only to prove that in this family, absence does not make the heart grow fonder.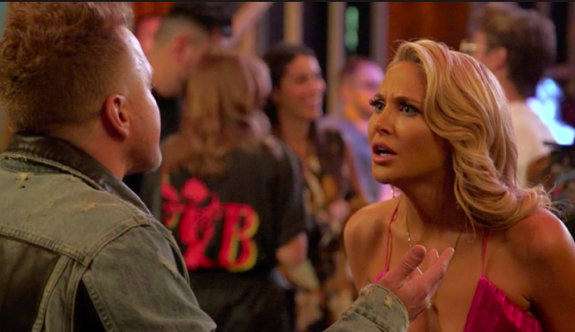 We all knew the infamous Pratt Spat would play a big role this season, but seeing these three—- two if you count Spencer and Heidi as one person (and you should)—- go at in the middle of a club only reminds us that we've been following this family's feud for way longer than we'd like to admit.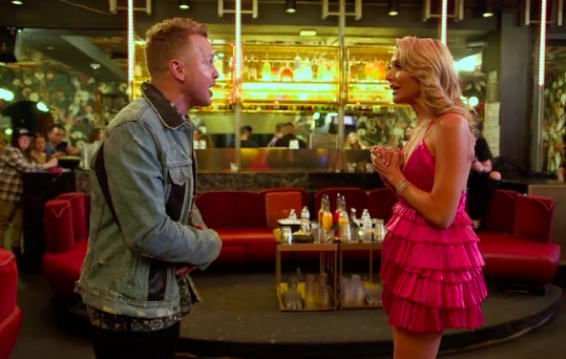 2. Mischa confronts her past.
After Mischa Barton revealed to Spencer and Heidi her ill feelings towards Perez Hilton from back in the day, Speidi decides to invite Perez to Stephanie's party to create some drama and stir the pot so Mischa can make peace with her former bully.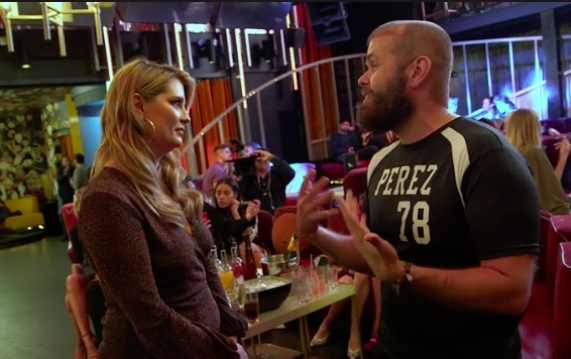 As expected, Mischa and Perez ultimately fail to make amends, but they do succeed in making us feel as if we've jumped into a time machine and blasted back to 2006… Mischa "Marissa Cooper" Barton, Perez Hilton and 'The Hills'?! We've officially left 2019.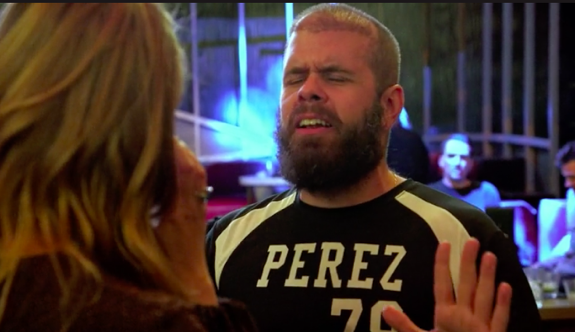 3. Spencer aligns his chakras.
Following the run-in with Stephanie, Spencer calls in a professional to work her magic on him by way of random crystal placement. Spencer says the energy work helps him to "reboot, refresh, reset" and find his way back to the path of love and light.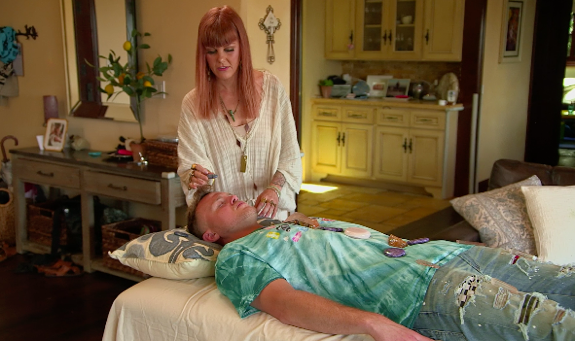 Fortunately for Spencer and his bank account, he has no problem navigating the other life path he follows: the path of loving the spotlight.
4. Jason reveals his troubled past.
If Lauren Conrad is known as "the girl who didn't go to Paris," then her ex-boyfriend Jason Wahler should be known as "the guy who did go to jail"—18 times, to be exact. Jason describes his former self as a "womanizing alcoholic" and reveals that he was admitted to 12 different rehab facilities back in his wilder days.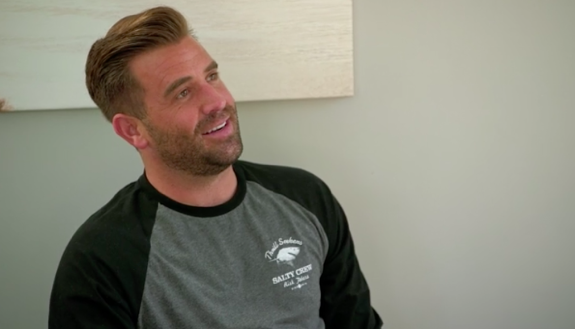 Jason says his life has done a complete 180 in the last 10 years, as he is now a husband and father. He also admitted that his relationship with his wife Ashley is the first sober relationship he's ever had.
5. "Hey baby, get an Uber."
After seeing Justin Bobby Brescia comfort Stephanie earlier in this episode, it started to look like ol' JB had finally changed his bad boy ways and become a more considerate man. However, when Justin Bobby asks Audrina Patridge on a date to a music festival only to conveniently leave out the fact that she needed to provide her own transportation, we realized that aside from the title of this show, not much has changed.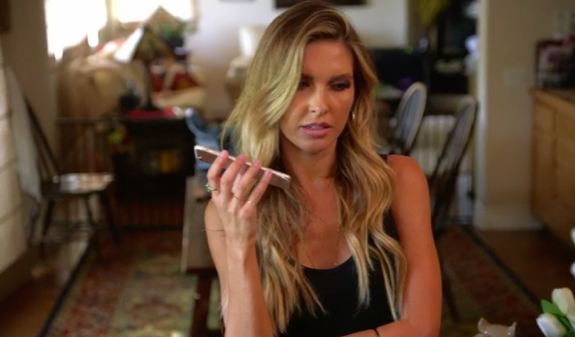 "Apparently in Justin's world, 'I'm gonna come steal you from your place,' means, 'Hey baby, get an Uber,'" Audrina says after getting the semi-diss from her leather-loving ex.
On the upside, all of that L'oreal mascara that Audrina was forced to push this episode via product placement will surely stay in place a little longer now that she won't be cruising across town on the back of a Harley.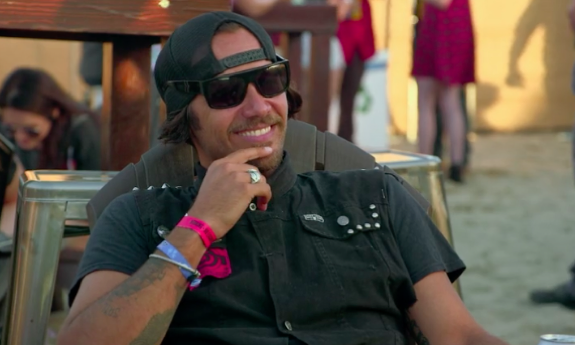 To read The Ashley's take on last week's episode, click here!
(Photos: MTV)