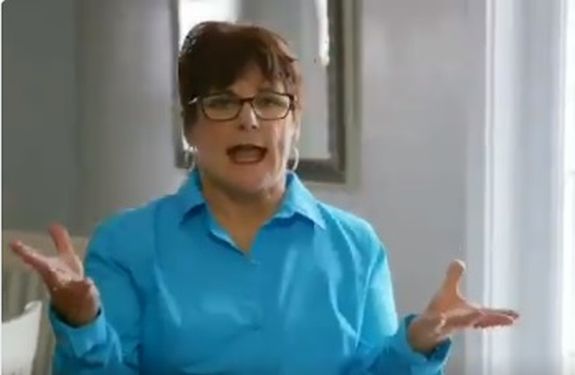 Jenelle Evans and David Eason's successful fight to regain custody of their children has left Jenelle's mom, Barbara Evans, feeling ill and ready to fight for her grandchildren.
According to Radar Online, Barbara believes the July 3 dismissal of the custody case "was an injustice to the children."
"We are all sick to our stomachs," Barbara told the site.
Following the court's decision to dismiss the case, Jenelle and David reportedly went to Barbara's house to pick up their daughter Ensley, along with Jenelle's son, Jace, who was to come with the couple as part of his regular unsupervised visitation. (Barbara currently has full custody of Jace, and will to have full custody.) While Jace was set to visit The Land, Barbara said the hand-off with Jenelle and David went awry and Jace ultimately did not leave her house.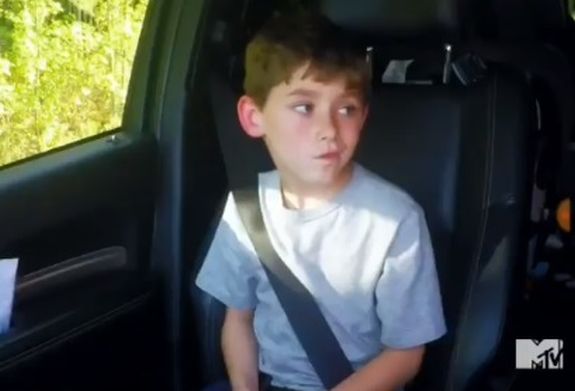 "David came over my house and started a fight all over again," she said. "Jace was very upset and he didn't want to go with them."
Barbara said when Jace refused to go, David screamed at her.
"[David] is just the same person he normally is. He's not going to change. He is an evil f**king person," she said.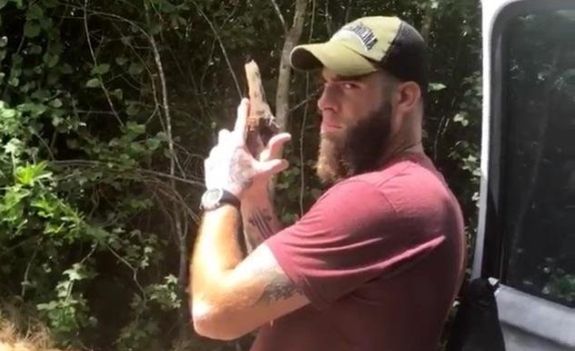 Jace reportedly wanted to stay at Barbara's house to play with his cousin, but did eventually head over to Jenelle and David's house on The Land to spend the holiday weekend.
In addition to Ensley and Jace (again, just for visitation), Kaiser, Jenelle's son with Nathan Griffith, and Maryssa, David's daughter with his ex-wife Whitney Johnson, have also returned to The Land—against Barbara's wishes.
"Now they're back with this crazed guy," she said. "He's back in his mean s**t."
Barbara also said David "faked being nice" as Kaiser's recent birthday party.
"It was all a set-up," she added. "The minute [the case] was dismissed, their whole true colors came out."
While the case has been dismissed, Barbara reportedly isn't done going to bat for her grandchildren.
"I'm going to fight for these children," she said.
RELATED STORY: Breaking News! Custody Case of Former 'Teen Mom 2' Stars Jenelle Evans & David Eason Dismissed: Get Exclusive Details
(Photos: MTV, Instagram)