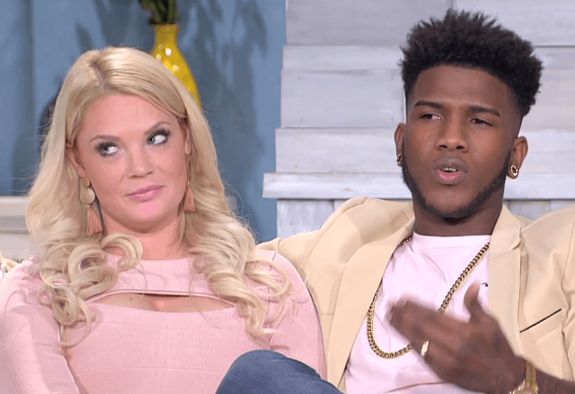 90 Day Fiancé star Jay Smith is facing possible deportation to Jamaica after violating a Protection of Abuse and soon-to-be ex-wife Ashley Martson believes he had it coming.
Ashley's spokesperson Johnny Donovan told Us Weekly that "Ashley feels as though Jay made his own bed."
"Ashley has been suffering for a long time– it's payback," he explained. "Jay thought she was joking, but no. He made his bed, now he has to lie in it."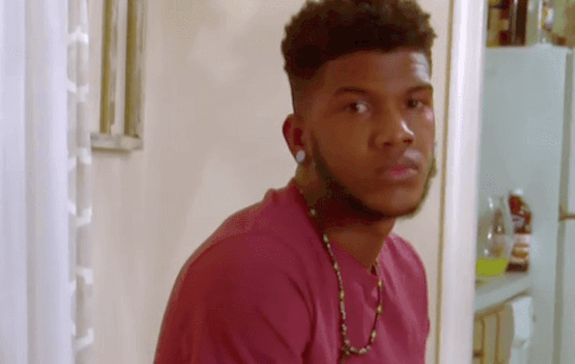 As The Ashley already told you, Jay turned himself in to authorities July 3 after learning there was a warrant out for his arrest, stemming from him violating an PFA order filed against him July 1 by Ashley. Shortly after the incident, Ashley, who happens to be facing some charges of her own from a fight with Jay in May, posted and deleted an emotional statement on her ex's possibly deportation.
"Mark my words this is the hardest day of my life," the Instagram Story read. "I can't believe this is how it ended. The amount of sadness I'm feeling is unfathomable. There is no celebrating over here, just pure heartbreak."
While Jay is currently still detained in an ICE detention facility in York, Pennsylvania, a GoFundMe has been created by someone claiming to be a "close friend" of his in order to raise the funds needed to obtain a lawyer. The GoFundMe was later verified on Instagram by someone on Jay's behalf.
https://www.instagram.com/p/BzjR9DVlRXo/?utm_source=ig_web_copy_link
Currently, the page has raised more than $1,800 towards its $5,000 goal.
As fans of '90 Day Fiancé' may recall, this is but another bump in the road for Ashley and Jay who have had a tumultuous relationship pretty much since the beginning. The couple wed in April 2018 and after learning of Jay's transgressions, Ashley filed for divorce in January 2019. Ashley ultimately withdrew that filing but re-filed in April.
(Photos: TLC, Instagram)