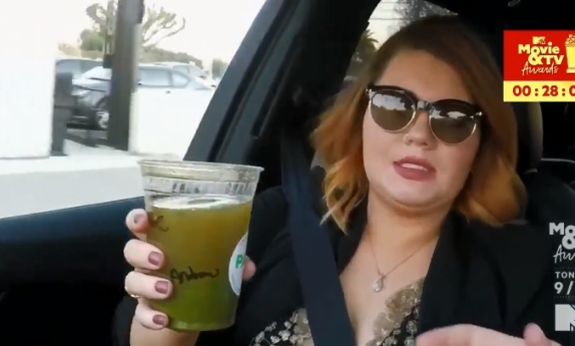 Amber Portwood has finally been released from jail, after spending a night behind bars!
The Teen Mom OG star was released from the Marion County, Indiana, jail on Saturday afternoon, according to online court records obtained by The Ashley. The records confirmed that Amber had bonded out.
Amber— who was jailed early Friday morning and charged with Grade 6 felony domestic battery– will need to appear before a judge on Monday, July 8 at 8:30 a.m.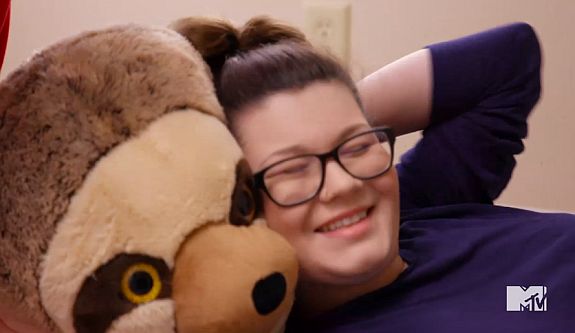 The mother-of-two was arrested after her second baby daddy and current live-in boyfriend, Andrew Glennon, allegedly texted Indiana's 911 system in the wee hours of Friday morning, stating that he felt his life— as well as the life of the one-year-old son he shares with Amber— was in danger.
According to local news source The Indy Channel, "Arriving officers say the male victim told them his live-in-girlfriend assaulted him while he was holding their one-year-old child."
Andrew has yet to make any sort of public statement, and Amber herself has not yet to spoken out.
While Amber & Co. have remained silent about the alleged domestic battery, Amber's nemesis— former Teen Mom 2 star Jenelle Evans— was all too happy to post a statement that was obviously directed at Amber.
"All I have to say is at least I learn from my past mistakes," Jenelle tweeted hours after the news broke about Amber's arrest.
All I have to say is at least I learn from my past mistakes. 🤷🏻‍♀️

— Jenelle Eason (@PBandJenelley_1) July 5, 2019
As 'Teen Mom' fans know, Amber and Jenelle got into quite the squabble a few months back, when Amber criticized Jenelle's husband David Eason and claimed he was abusing Jenelle. (David has been surprisingly silent since AMber's arrest and hasn't taken any swipes at Amber.)
Amber's 'Teen Mom OG' co-star, Cheyenne Floyd, was not amused by Jenelle's jab at Amber, and took to her own Twitter on Friday to let her know.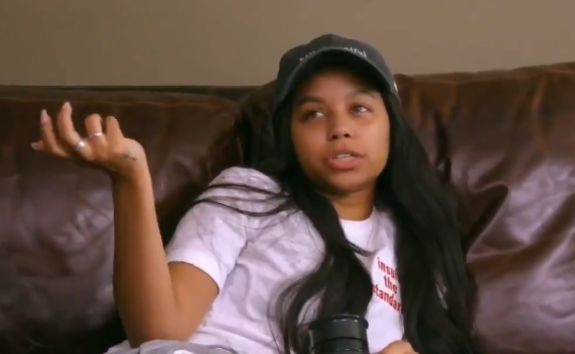 "Jenelle should be the last person 'throwing shade'.. hate when people kick a person when their down," Cheyenne wrote. "I stay out of everyone's drama but I am sorry that irritated me.. anyway back to positive vibes."
MTV has also not released any sort of statement about the incident. From what The Ashley has heard, MTV was not at Amber and Andrew's home this week to film, so the alleged incident was not filmed.
Stay tuned…
RELATED STORY: 'Teen Mom OG' Star Amber Portwood Arrested for Alleged Felony Domestic Battery Against Andrew Glennon: See the Mugshot & Get Details!
(Photos: MTV, Twitter)