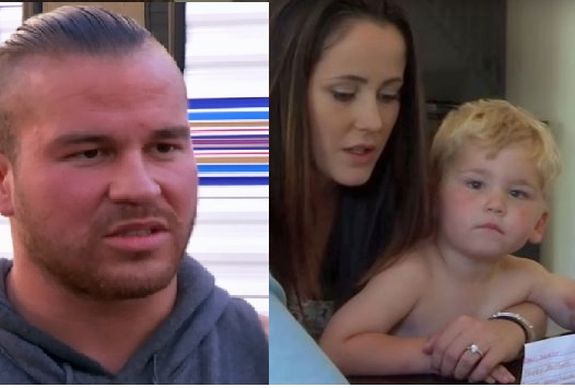 Nathan Griffith is not giving up his quest to get permanent primary custody of his son Kaiser, whom he shares with former Teen Mom 2 star Jenelle Evans!
In a new interview with TMZ, Nathan stated that, almost as soon as he returned Kaiser to Jenelle's care on July 4, she has refused to allow him to talk to the five-year-old via FaceTime or phone.
"She has already denied me to FaceTime Kaiser, she reblocked my number, and is being totally outrageous in everything she has said about me," Nathan said, adding that when he had Kaiser during Jenelle's CPS custody hearing, he allowed her access to the boy any time she wanted to talk to him.
"[From] the moment I got Kaiser into my custody, I have never denied [Jenelle] one time of FaceTime," he said. "Sometimes she would call two or three times a day and FaceTime with Kaiser."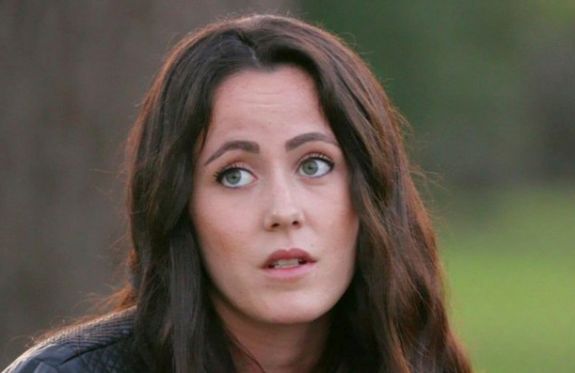 Nathan said that he allowed Jenelle to talk to Kaiser because he felt it was the right thing to do.
"I told people before I would never hold Kaiser away from the mother of my child, and I kept that promise," he said. (In fact, Nathan even allowed Jenelle and David to come to Kaiser's birthday party, which took place the weekend before the Easons regained custody.)
Nathan assured worried 'Teen Mom 2' fans that he is picking things up right where they were before the CPS stuff started. As The Ashley exclusively told you in March, Nathan had been quietly preparing his custody case against Jenelle for nearly a year. (He originally filed for custody in July 2018.)
"Nathan is asking for full [custody], and to have only supervised visits for Jenelle," The Ashley's source told her in March. "He is also still asking the judge to keep David away from Kaiser, which means that David would not be allowed near Kaiser when he is visiting Jenelle, should Nathan get what he's asking for in court."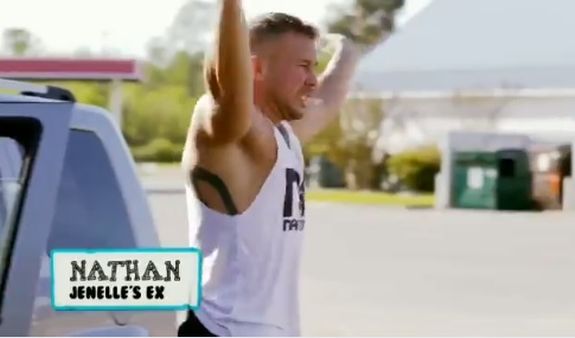 Nathan and Jenelle were set to begin their court custody battle on May 30; however, CPS got involved before that and Nathan's case was placed on hold, as he had custody of Kaiser during that period.
"Before CPS got involved, I had already started a custody battle with her to get primary custody over Kaiser and me and my lawyer are, of course, going to approach that accordingly," Nathan told TMZ. "We're still going to fight for primary custody."
Nathan told the site that he feels Kaiser would be better cared for by him than by Jenelle and David.
"I think with her situation, I would just be more fit as a parent raising Kaiser," Nathan said. "I can give him that one-on-one, I can give him that love and affection that only a boy and a father can share. I see a lot of myself in Kaiser and I don't want him to make the same mistakes I did.
"He's just not getting the love and attention, I think and know that he needs."
Jenelle has yet to respond to Nathan's latest interview. However, over the weekend she lashed out at Nathan after he tweeted out a link for fans to contact the North Carolina court system and express their unhappiness about Jenelle and David's CPS case being dismissed… so it's probably only a matter of time before we hear from her about this!
Watch Nathan's full interview with TMZ below!
RELATED STORY: Former 'Teen Mom 2' Star Jenelle Evans Discusses Her Dismissed Custody Case, Bashes Nathan Griffith & More in Instagram Q&A Session