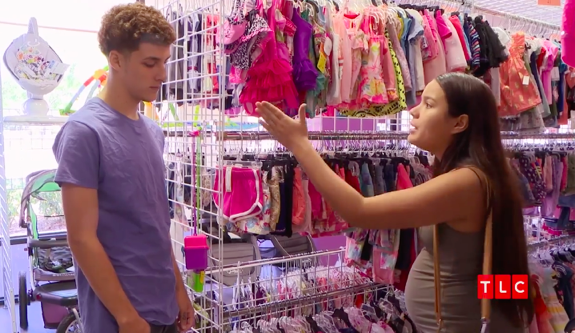 Unexpected, TLC's take on the world of teenage pregnancy and motherhood, will return for a third season on August 4 with a group of six moms—unexpectedly, only two of whom are returning cast members.
Starcasm reports that McKayla Adkins and Chloe Mendoza, are the only OGs coming back for Season 3, as Lexus Scheller joins Emiley Noack and Laura Barron in exiting the show.
Laura announced in December that she was the only cast member not asked to return for Season 3, while Emiley had confirmed on social media she wouldn't be returning because some of the people in her story weren't interested in doing the show. Fortunately for producers, the two returning moms are expected (pun intended) to bring a lot to the table in terms of storylines…
In the Season 3 trailer, we see Chloe's baby daddy Max Schenzel admit to having a pill addiction. As followers of the show may recall, Max was arrested last summer for allegedly stealing a 77-year-old woman's credit cards. He was ultimately ordered to pay more than $1,000 for victim restitution and fees and sentenced to 30 months of probation, 150 hours of community restitution and 3 months in jail, which began in May.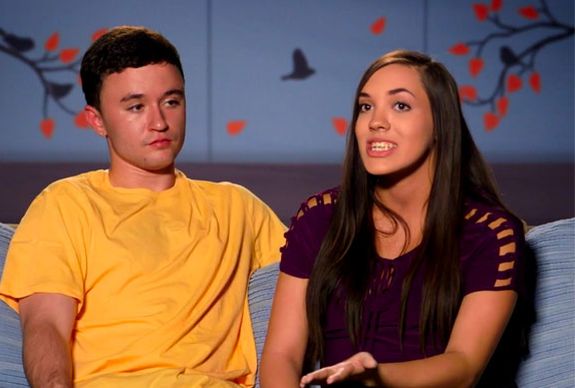 McKayla's Season 3 story will reportedly cover her second pregnancy and we can assume that will include the drama with her baby daddy Caelan Morrison that followed, as Caelan has accused McKayla of keeping the couple's two children from him. The couple has taken their co-parenting drama to social media on more than one occasion.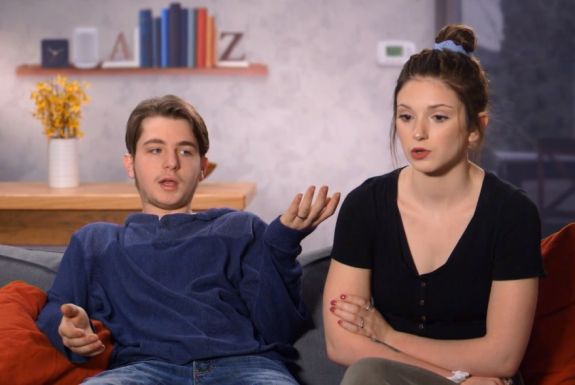 The new moms and dads joining the show for Season 3 will be Hailey and Matthew (both 16), Rilah (16) and Anthony (18); and Tyra (18) and Alex (18) and Tyra's 16-year-old sister Tiarra, who recently gave birth to her first child with her boyfriend Dee (18).
'Unexpected' returns Sunday, August 4 at 10/9c on TLC. Check out the Season 3 trailer below!
RELATED STORY: 'Unexpected' Stars McKayla Adkins & Caelan Morrison Still Battling Over Their Kids; Caelan Finally Allowed to See Daughter
(Photos: TLC, Instagram)