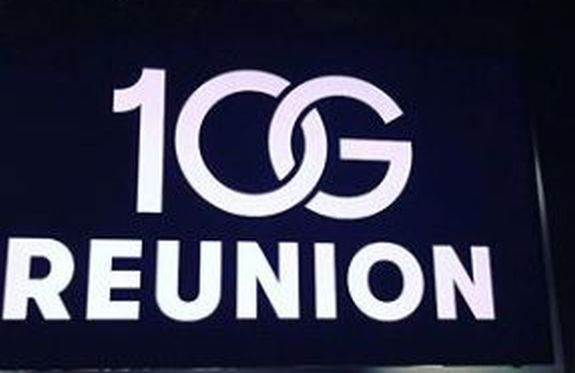 The cast— well, most of them anyway— of Teen Mom OG was in New York City over the weekend, filming the Season 8 reunion special. The two-day filming extravaganza included a special party to celebrate the show's 10-year anniversary, as well as plenty of the girls' family members, beaus (both current and ex) and kids appearing on stage to talk about the most-recent season.
Two people absent from the festivities, however, were Amber Portwood and her baby daddy Andrew Glennon. Although both were on the schedule to attend the Reunion, neither came, due to Amber's July 5 arrest for allegedly assaulting Andrew at their home.
"Amber was legally allowed to go but her legal team advised against it, as Amber would not be able to talk about the case, Andrew or what happened," one production source stated. "This is the reason she didn't do any type of Skype interview or anything. It would have been impossible to not talk about the situation at the Reunion."
Her other baby daddy Gary Shirley and his wife Kristina did attend the Reunion, though, along with Gary and Amber's daughter Leah.
Also in attendance was Mackenzie McKee and her family, who will appear on several 'OG' episodes at the end of the season.
On Sunday, The Ashley gave you an exclusive run-down of what happened during Catelynn Lowell's segments. She and her husband Tyler Baltierra were joined on-stage by Tyler's dad Butch Baltierra, who was grilled extensively about his sobriety. Brandon and Teresa— the adoptive parents of Cate and Ty's daughter Carly– also made an appearance. (Carly did not appear on-stage at the Reunion, although she did go to New York City with her parents.)
Check out the photo gallery to see snaps of the filming weekend! (Click the thumbnail to enlarge and flip through the photos).