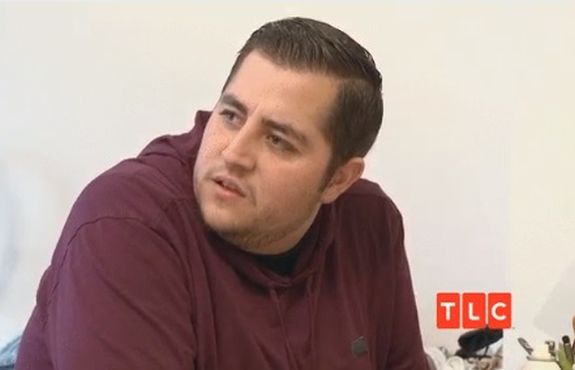 Jorge Nava of 90 Day Fiancé is making the most of his time behind bars by holding down multiple jobs—- all of which are completely legal, unlike the one that landed him in the slammer.
As The Ashley previously told you, last year Jorge was sentenced to 22 months in prison for multiple felony marijuana possession and distribution charges after police found nearly 300 pounds of marijuana in his car. According to Radar Online, since beginning his prison sentence on September 7, 2018, Jorge has been keeping himself quite busy having racked up more than 500 hours of employment.
According to the site, Jorge completed 42 hours working as a garbage collector from September until March 26, at which point he began working as a kitchen clerk. From March 26 to May 20, Jorge reportedly completed 282 hours on kitchen clerk duty. Jorge then moved on to kitchen cook and as of his July 1 evaluation, he had completed 256 hours in that role.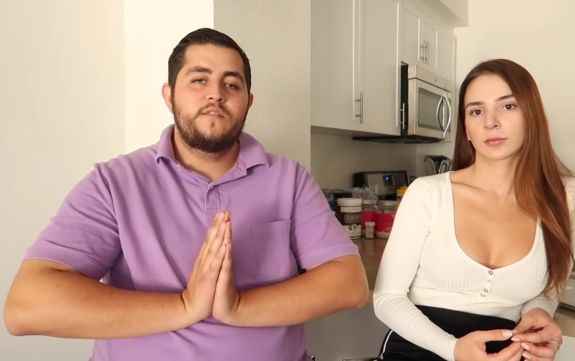 Jorge is expected to be released from prison August 9, 2020, though his maximum release date is set for March 4, 2021. Until Jorge is once again a free man, his wife Anfisa is keeping herself busy by focusing on her fitness and competing in bikini competitions.
This month she competed in the NPC fitness competition, taking home first place in three different categories. In a YouTube video talking about her competing experience, Anfisa said she plans to compete again next year and her ultimate goal is to earn a pro-card.
One thing Anfisa doesn't mention in the video, however, is Jorge—- something that didn't go unnoticed by some of her followers.
"I know it's your personal life however you did put it out there so now people are curious, how is Jorge? Do you visit him? Are you going to remain married or move on? Are you going to try for the us citizenship test … ," one comment read.
Another comment pointed out the fact that Anfisa hasn't spoken about Jorge in one of her videos in quite a while.
"Are you and Jorge still together btw? I know this channel is about you, but I think many are wondering why he hasn't been a topic in a long time… ."
Anfisa has yet to reply to any of the recent comments left on her videos in regard to Jorge.
RELATED STORY: "90 Day Fiancé" Star Jorge Nava Begins His 22-Month Prison Sentence: See How His Wife Anfisa Reacted To His Absence
(Photos: TLC, Instagram)