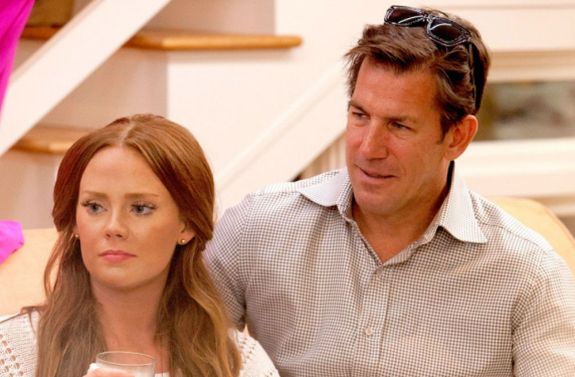 Southern Charm star Kathryn Dennis is firing back (through her attorney) at Thomas Ravenel following the latest allegations against her in the couple's never-ending custody battle.
Earlier this week, the Daily Mail published a report based on depositions, sworn affidavits, text message records, emails, bank statements and medical records submitted by Thomas' attorneys and obtained by the site. Included in the submitted documents was an affidavit from Ashley Pillar, an ex-boyfriend of Kathryn's who accused her of being "addicted to prescription medications, marijuana, alcohol and sex" during their time together.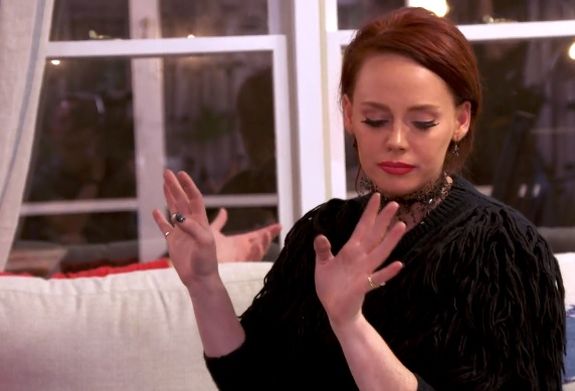 Ashley and Kathryn reportedly dated from the Fall of 2016 (following Kathryn's stint in rehab) to the Summer of 2017.
"I saw Kathryn self-medicate on uppers and downers depending on her mood every day…Kathryn was regularly on a cocktail of the two," Ashley stated in his affidavit.
In his latest custody move, Thomas also accused his ex of using Adderall by including text messages from one of Kathryn's friends who appeared to be purchasing the medication "illicitly on Kathryn's behalf."
According to People, Kathryn is denying the latest claims from Thomas and her attorney told the site that their own submissions to the court will discredit the allegations.
"For ethical reasons, I try to avoid making any statements to the press whatsoever," her attorney told People in a statement. "However, Kathryn obviously denies all of this and I believe that the submissions to the Court that we have made discredit such allegations."
As The Ashley told you last week, Thomas requested sole custody of five-year-old Kensie and three-year-old Saint after claiming that Kathryn tested positive for marijuana.
Kathryn began her own fight for primary custody of the kids at the end of last year following sexual assault allegations against Thomas that were made by the couple's former nanny, Dawn Ledwell.
Thomas is set to stand trial for the allegations against him, while the couple's bitter custody battle is ongoing.
RELATED STORIES: Former 'Southern Charm' Star Thomas Ravenel Demands Full Custody After He Claims Kathryn Dennis Tested Positive for Marijuana
(Photos: Bravo, Instagram)