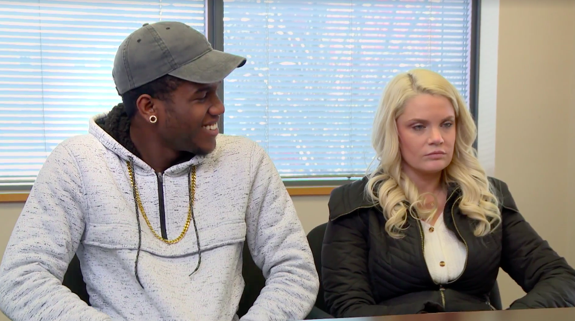 Ashley Martson's much-publicized divorce from Jay Smith is reportedly being derailed… by Jay himself!
The 90 Day Fiancé: Happily Ever After? couple is estranged but still legally married, a fact that Ashley says is due to Jay refusing to sign the divorce papers.
During an Instagram Q&A session over the weekend, Ashley told her followers that Jay won't sign the divorce papers because he's "requesting half of everything" Ashley owns.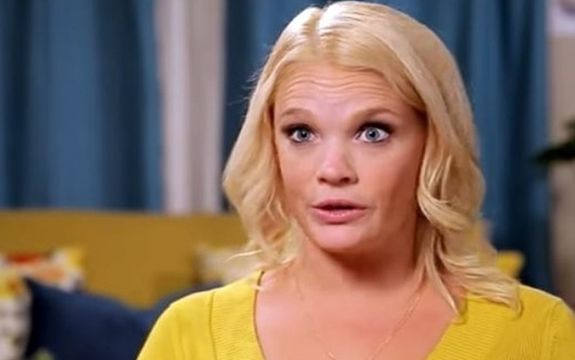 As fans of the show may recall, Ashley initially filed for divorce in January but quickly withdrew the papers, only to re-file in April.
As of July 3, Jay has been detained in an ICE detention facility in York, Pennsylvania after violating a PFA order filed against him July 1 by Ashley. While a GoFundMe was created by a friend of Jay's in order for him to hire an immigration attorney, Ashley told In Touch that Jay "will be deported, but immigration takes their sweet time. It could be a few months to over a year." (This has yet to be confirmed, according to the site.)
Ashley is currently facing some legal issues of her own after allegedly throwing a fire extinguisher through Jay's apartment window last month (as you do). She has officially been charged with one count of simple assault (a misdemeanor offense) and one count of criminal mischief.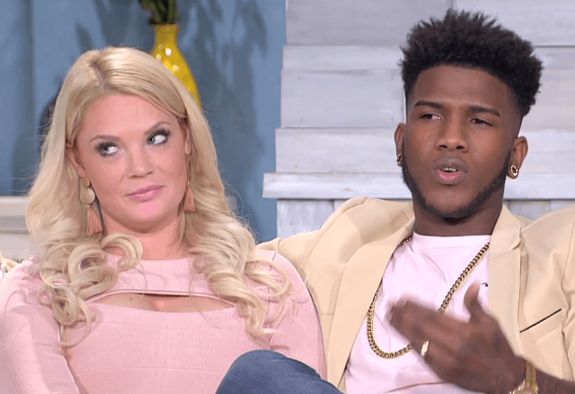 Despite the pending legal woes and Jay's pushback on the divorce, Ashley remains optimistic about the situation with her future ex-husband.
"My attorney is a savage," she told another fan during the Q&A. "You should see the cease and desist letters that just went out. I'm not worried about anyone taking anything. I may have made a bad decision but I'm not stupid."
"I guess being burned in the past helped me in this situation," she added. "A little advice from me is to save EVERYTHING!! Receipts don't lie. I saved it all from Day 1 and thank God I did. If your significant other goes through your phone email the stuff to an email they don't know about. Be smart!"
RELATED STORY: '90 Day Fiancé' Star Ashley Martson Says Ex Jay Smith's Possible Deportation is "Payback"; Jay Promotes GoFundMe to Raise Money to Free Him From ICE Detention Center
(Photos: TLC)