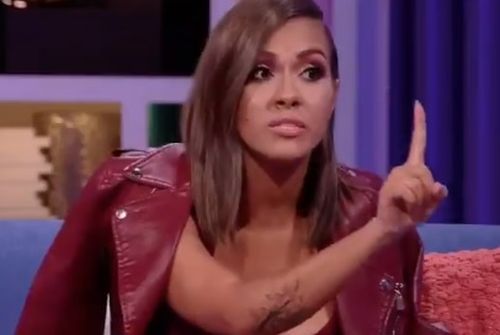 "Now just because the ball is in your court, doesn't mean you can throw it at me."After publicly feuding for nearly two years, Teen Mom 2 star Briana DeJesus says she's ready to call a truce with her co-star Kail Lowry.
According to Radar Online, Briana said that, although she knows it would be "awkward as hell," she's ready to for her and Kail to end their feud, which began shortly after Briana announced that she was dating Kail's ex-husband, Javi Marroquin, in October of 2017.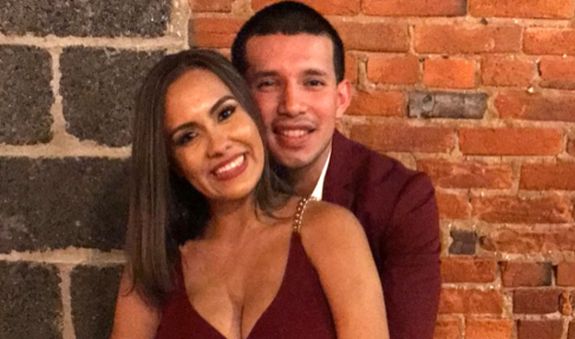 Even after Briana and Javi's short-lived relationship ended, Kail and Briana continued to take their feud to social media on more than once occasion, with Briana even accusing Kail's baby daddy Chris Lopez (the father of her youngest son, Lux), of physically abusing Kail.
The most notable interaction between the two moms, however, went down in May of 2018 when Kail and Briana (and Briana's sister Brittany) were involved in a physical altercation on the set of the 'Teen Mom 2' Season 8B Reunion taping.
Despite their tumultuous past though, Briana said she's ready to move forward with Kail.
"I know the girls of the Teen Mom OG cast took a trip together," Briana told Radar. "I'm down for a moms trip for our cast. That includes bringing Kail. Yeah it would be awkward as hell, but it would make for some great TV."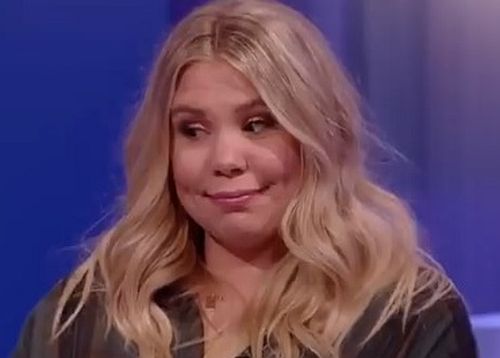 Briana added, "What's in the past is in the past.
"I'm open to being mature, moving on and filming the reunion as a whole group this year," she continued. "Of course, that's not up to me, but I'm putting the ball in her court. It would be a nice change of pace to all be together and let the drama go."
RELATED STORY: EXCLUSIVE! Sources Say Briana DeJesus Had a "Complete Meltdown" On Stage After 'Teen Mom 2' Reunion Fight: "She Was Screaming & Throwing Stuff!"