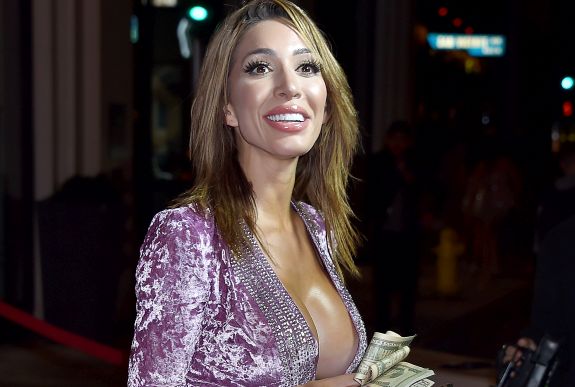 Farrah Abraham is allegedly avoiding being served court papers regarding some unpaid rent. Maybe she slipped out the backdoor?
See what we did there?
According to Radar Online, the former Teen Mom OG star has successfully dodged receiving legal documents regarding $101,000 in unpaid rent on her (now closed) stores near Austin, Texas.
The Backdoor Teen Mom was was sued in February, along with her ex-boyfriend Simon Saran, but so far, no one has been able to find Farrah long enough to serve her with the legal papers!
Documents obtained by Radar Online claim that the plaintiff (FHF 1 Oaks at Lakeway) in Farrah's case is now asking a judge if Farrah's father Michael Abraham or another family member can be served in order to move the case along.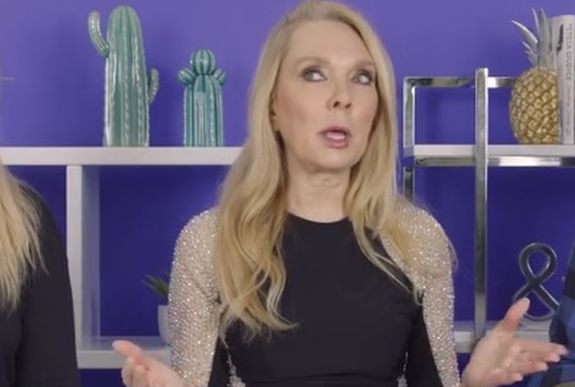 Court documents filed last week state that a "Motion for Substitute Service on Defendant Abraham" has been filed due to Farrah being MIA. The plaintiff in Farrah's case claims that serving her the papers is complicated because she is "a transient individual as evidenced by [her] Instagram account."
Efforts were even made to locate the 'Teen Mom' Transient by monitoring her whereabouts on her social media. (That's no easy task though. Based off of her Instagram postings alone, Farrah has been in Dubai, The Bahamas, Bali, Singapore, Atlanta, California, Iowa, New York, Mexico, Texas and Nevada so far this year.)
"Plaintiff has attempted to serve Abraham multiple times via hand delivery at multiple locations," the court documents claim. "Each attempted service location was based on their (1) Abraham's usual place of business, (2) Abraham's usual place of abode, or (3) other addresses where Abraham could potentially be found."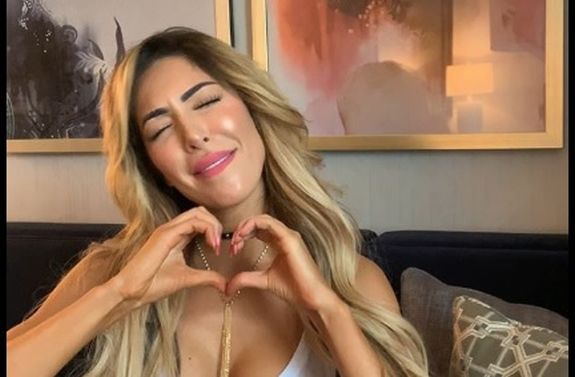 When Farrah stated on Instagram that she was at a barbecue joint, a process server scurried over there to catch her in the restaurant and place the legal papers in her barbecue-sauce-covered mitts, but they were unsuccessful.
"Plaintiff tried to serve Abraham when it saw she was in Austin at Terry Black's BBQ, but by the time the process server arrived, Abraham had left."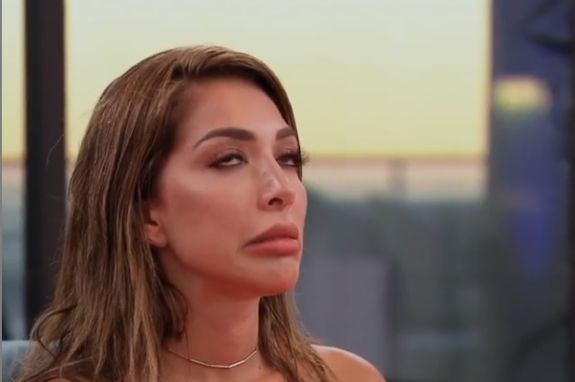 Back in February, the company that owns the Oaks at Lakeway Mall in Texas—- where Farrah operated her Furnished by Farrah store and the Sophia Laurent Children's Boutique—- stated in court documents that Farrah signed two five-year leases for the stores in 2016. However, as The Ashley previously reported, both businesses (as well as her Froco yogurt shop) shuttered in 2018. The Plaintiff claims Farrah abandoned the store locations— and her alleged lease.
The new court documents state that Farrah was notified that she is still on the hook for the unpaid rent.
"In addition, F&S failed to make the required monthly payments under the First Lease and Second Lease. On October 3, 2018, Plaintiff gave notice to F&S that if F&S failed to pay all outstanding amounts by October 10, 2018, F&S would be in default."
Farrah's attorney claims they have "no intention on making further payments under either lease agreement," which FHF 1 Oaks at Lakeway claims is a "material breach of Guaranties."
"Despite written demand for payment, Defendants Abraham and Saran failed, refused and continue to refuse to pay Plaintiff the amounts due and owing under the First Lease and the Second Lease," the lawsuit reads. "This failure to pay the amounts due and owing constitutes a material breach of the Guaranties."
Since no one has been able to locate Farrah to serve her the legal papers, the Plaintiff is now requesting that the court authorize service by leaving a copy of Farrah's citation with anyone over the age of 16 years old at her father's home in Austin, and that the process server be allowed to attach a copy of the citation to the main entrance of the house. Previous attempts to serve Farrah the lawsuit at Michael's house made on March 6 and March 9 were unsuccessful as a man, presumably Michael, told the server to "get off the property and not to come back."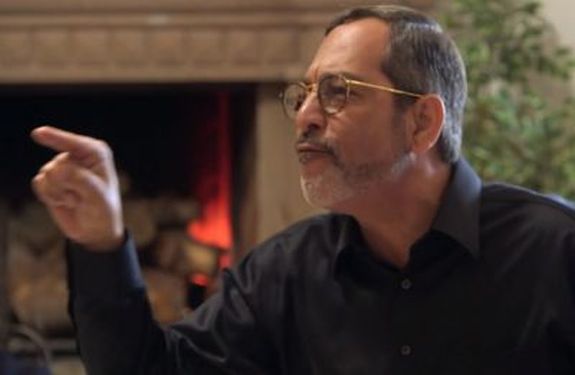 According to court documents, the server tried another Austin residence on March 5 but the address "does not exist." Efforts were also made to deliver the papers to Farrah's former Austin home on March 12, March 15, March 19 and March 21. On the final attempt, a couple informed the server that they had purchased the home from Farrah a year prior and that the 'Teen Mom' star no longer lives there.
(No word if the process server checked the Porta-Potty that may still be out in the driveway of the house to see if Farrah was hiding in there.)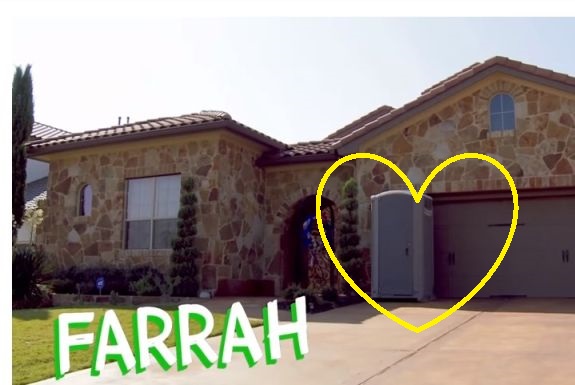 Based on Farrah's latest Instagram posts, she is currently in Los Angeles.
RELATED STORY: It's Official: Farrah Abraham's Furniture Store & Children's Boutique Have Closed
(Photos: Gregg DeGuire/Getty Images; MTV; Facebook; WEtv; Instagram)