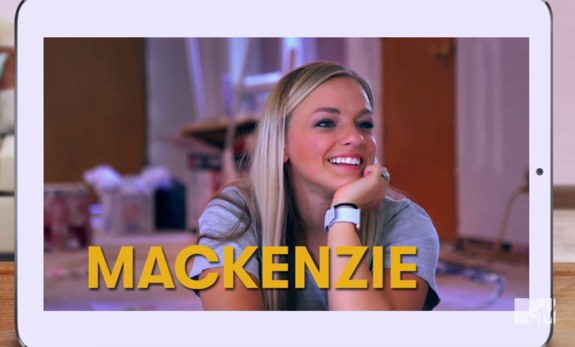 MTV's latest attempt to boost declining Teen Mom OG ratings didn't exactly deliver.
Radar Online reports that the show has been on a steady decline since Farrah Abraham was fired and Bristol Palin quit after one season, and the latest addition to the show (as of this week's episode), former 16 and Pregnant/Teen Mom 3 star Mackenzie McKee, didn't give the series the boost it was hoping for.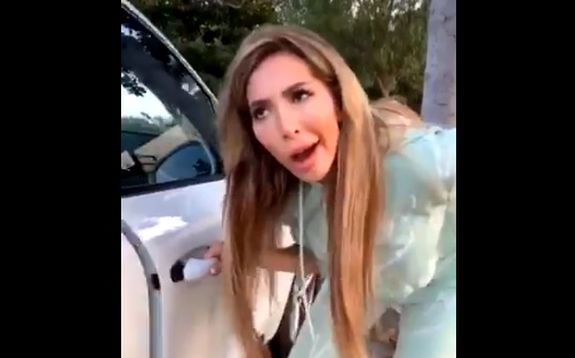 According to TV By The Numbers, Monday night's episode brought in 693,000 viewers—a significant drop from the 773,000 viewers who tuned in to the July 29 episode.
As The Ashley previously told you, Season 8 kicked off June 10 with a two-hour premiere that brought in some strong numbers—- 990,000 and 920,000, respectively. Comparatively, the Season 7B premiere—-Bristol and Cheyenne Floyd's debut episode—- brought in 957,000, while 1,319,000 viewers tuned in to the Season 7 premiere.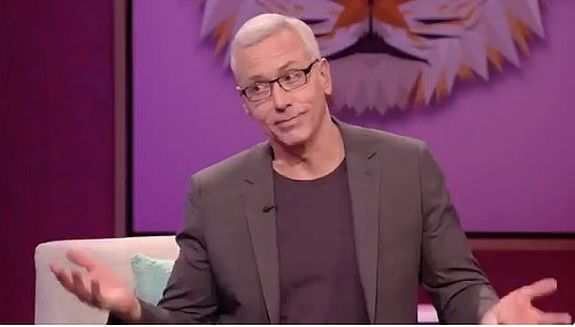 Despite the good start for Season 8, viewership dropped from 990,000 to 868,000 by Week 2 and again to 849,000 by Week 3. Viewership hit a Season 8-low on July 22 with 658,000 viewers, but as we mentioned above, the July 29 episode managed to pull in an additional 100,000 viewers.
MTV's decision to add Mackenzie mid-season was influenced by her large social media following—- over 770,000 on Instagram—- which the network believed would bring in more viewers. Unfortunately, even with Mackenzie's debut episode featuring both infidelity issues with her husband and her mother's cancer fight, the numbers dropped yet again.
https://www.instagram.com/p/B0yv6zGAcCf/?utm_source=ig_web_copy_link
Mackenzie seems optimistic, though, about her place on the show. In a new interview with Us Weekly, the mom of three stated that she "would love to continue sharing [her story]".
Mackenzie wasn't exactly welcomed to 'Teen Mom OG' by its existing cast members– or the show's fans— but she said she was not surprised by the cold greeting.
"I think it's expected with any new girl," she told the magazine. "It's kind of like life when you are in a circle of friends and all of a sudden this new girl comes in and tries to be your friend, and you're like, 'What?' I definitely expected it before it even happened. I think [the other 'OG' girls] just felt a little bit blindsided, so it was kind of shocking the day they found out [and] they made comments. I think it's going to be okay after everyone gets settled and used to things."
From what The Ashley hears, no decision has been made (yet) about whether or not Mack will stay on the show as a full-time 'OG' cast member.
On the bright side, 'Teen Mom OG' is doing a whole lot better than Teen Mom: Young Moms Club did. That trainwreck-of-a-'Teen Mom'-show brought in just 304,000 viewers for its premiere season this year, despite receiving the repackaging treatment and a new name after having previously bombed as Pretty Little Mamas.
'Teen Mom: Young Moms Club'/'Pretty Little Mamas'/whatever the hell they'll try to call it next year currently holds the record for worst ratings of any 'Teen Mom' franchise show. Currently, Teen Mom 2 remains the best-rated of the bunch.
RELATED STORY: 'Teen Mom OG' Continues to Draw Huge Viewership After 10 Years: A Look at the Ratings of the 'Teen Mom OG' Season 8 Premiere
(Photos; MTV, Instagram)