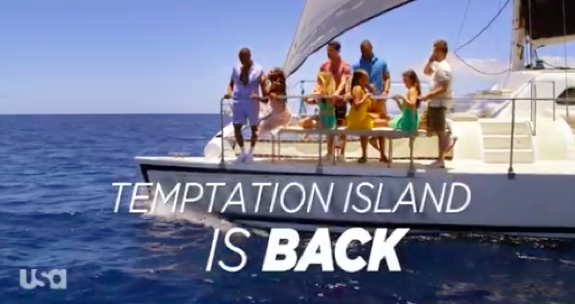 A new round of couples are heading to paradise to face some tempting situations as Temptation Island returns for Season 2!
USA Network announced that the second season of the rebooted series will premiere in October, featuring four new couples looking to test their relationship… oh, and the 24 single men and women anxiously awaiting their arrival will be joining them as well.
Let's meet the four Maui-bound couples looking to put it all on the line (and on TV) this season: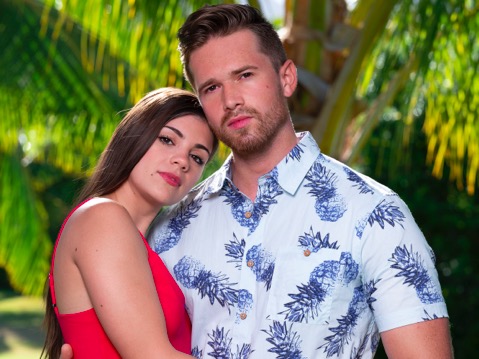 Ashley Howland (25) & Casey Starchak (26) of Deland, Florida
Ashley and Casey found love on a dating app a year-and-a-half-ago, despite Casey's self-admitted "Florida party boy" ways. The couple recently moved in together, but are struggling with trust and commitment issues, due in large party to Casey's party-boy past.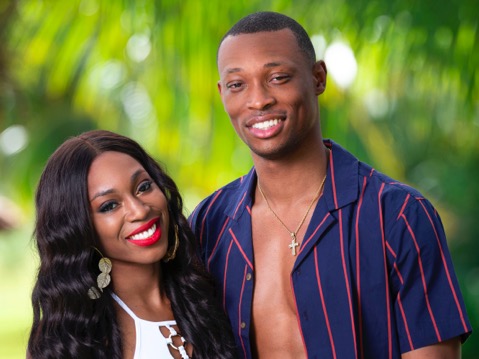 Ashley Goldson (30) & Rick Fleur (32) of Boston, Massachusetts
Ashley and Rick have been together for four years, but have faced some ups and downs as a result of Rick's history of flirting with other women behind Ashley's back. Rick enjoys letting loose and having fun, while Ashley does her best to ignore it because she believes the two of them are meant to be together.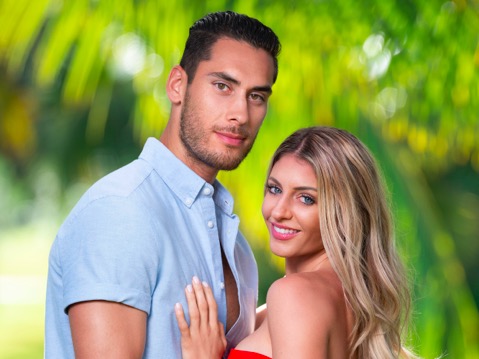 Kate Griffith (34) & David Benavidez (28) of Hoboken, New Jersey
Kate and David are rival sales executives turned lovers who have been dating and living together for three years. While both have been faithful throughout their time together, an element of mistrust remains as both Kate and David cheated in a past relationship. On top of that, Kate is ready for marriage and kids, while David remains hesitant.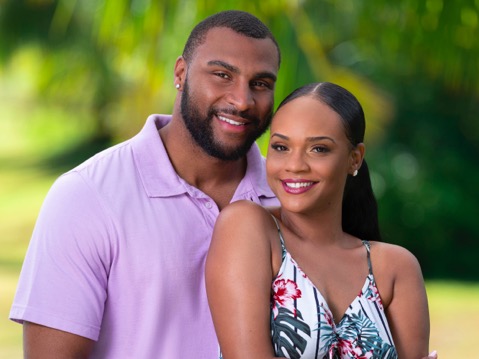 Esonica Veira (30) & Gavin Rocker (26) of Decatur, Georgia
Former pageant queen Esonica is ready for her boyfriend to pop the question, but Gavin has cold feet about making that life-long commitment. While he loves Esonica, Gavin has admitted to infidelity in the past and is tired of paying for his past mistakes.
Check out the 'Temptation Island' Season 2 trailer below!
(Photos: John Tsiavis/USA Network, NBCUniversal, YouTube)