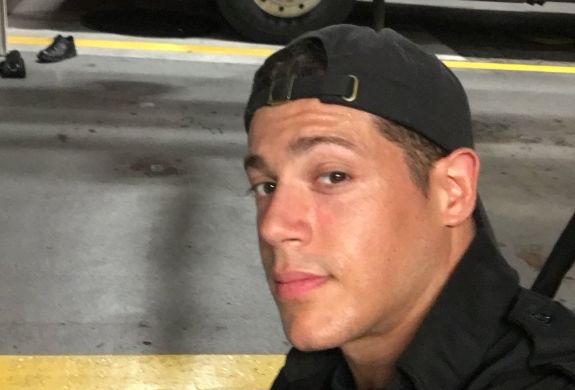 Marrying a stranger didn't quite work out for Jason Carrion, but the Married At First Sight star is giving marriage another shot!
Jason— who got hitched to Cortney Hendrix on the very first season of 'MAFS'– announced on Wednesday that he recently proposed to his girlfriend Roxanne Pallett. Their engagement comes nine months after Jason and Cortney announced that they were divorcing, following a six-month separation.
"When I said you're the love of my life, I truly mean that," Jason wrote on Instagram to Roxanne. "You get me more than anyone ever has and ever will. I know my mom is looking down on us smiling because her son has someone I can truly call family. To my fiance @roxannepallettofficial."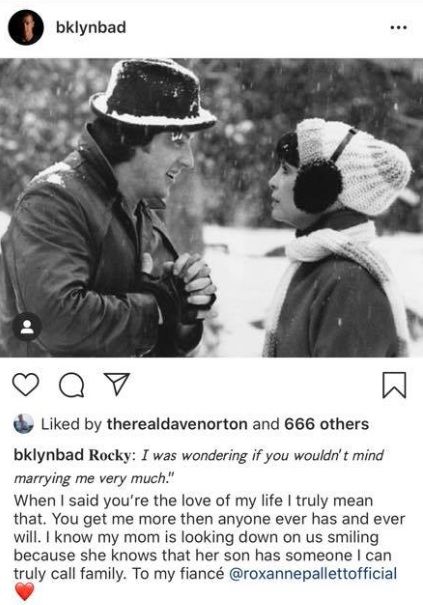 Jason and Roxanne began living together in August of this year, according to the Daily Mail. Roxanne, a British actress who appeared on Celebrity Big Brother last year, began dating Jason seven months after she and her then-fiance Lee Walton split. The British press has been hinting that the couple got engaged last month, but this is the first time Jason has confirmed it.
Before meeting Roxanne, Jason and Cortney were married for five years. They were one of two couples from the first season of 'MAFS' who stayed together. (The other couple is Doug Hehner and Jamie Otis, who are still married.) In March, Cortney posted a message to Instagram to let the show's fans know that she and Jason were ending their marriage.
"We have decided together to move on in different paths, but that doesn't mean we don't have love for each other. He will always have a special place in my heart and life.," she wrote.
Cortney has been dating a man named Sherm since at least June, when she went Instagram-official with him.
On Wednesday, after news of Jason's engagement broke, Cortney posted a message to her Instagram Stories.
"I get a lot of messages from ppl asking me how I moved on from divorce and how I found happiness again," Cortney wrote. "The day I received my divorce papers in the mail was a very uncomfortable day and my office manager sent this article to me. I left my office crying because months into this I still had bad/sad days. It's a process. And there are stages that you must go through…."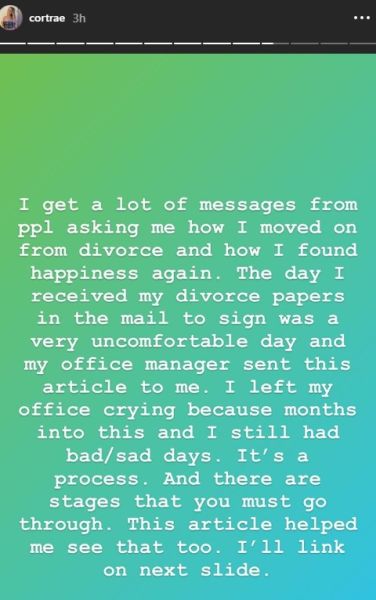 She then linked to an article about grieving the end of a marriage.
RELATED STORY: 'Married At First Sight' Expert Dr. Jessica Griffin is Engaged to 'MAFS' Season 6 Participant Jon Francetic