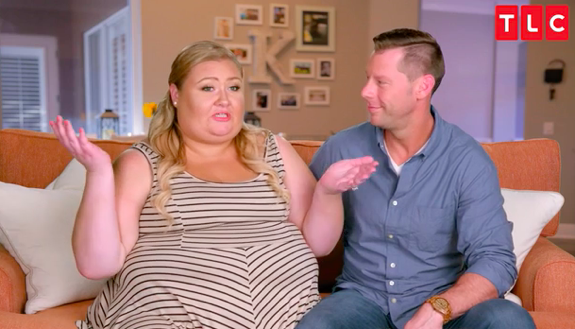 After TLC revealed the trailer for its upcoming series Hot & Heavy, backlash poured in online, with many people criticizing the show's alleged exploitation of obese people. However, some of the stars of the new show say they see things differently.
Kristin Keadle, who is set to appear on the series with her husband Rusty, told the New York Post she doesn't "feel exploited at all." In fact, she said she feels the opposite.
"I feel empowered, I feel like I have a voice now in this world," she explained.
Kristin's co-star Adrianna Harris agreed with her comments, adding that she didn't believe the show was sexist, as some have called it, due to the sole focus on larger women and not larger men.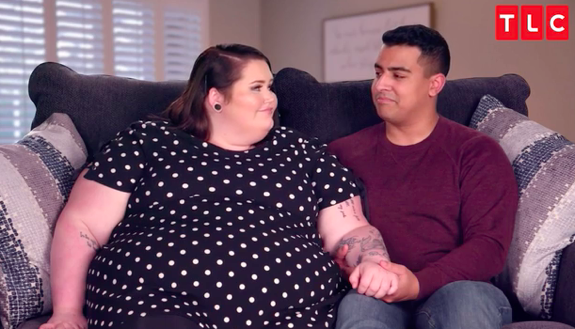 "You see it in the media all the time — larger men who are with typically attractive women…You see it on sitcoms and in cartoons like 'The Simpsons' and 'Family Guy,'" she said. "Where do you see couples that are like us with a larger woman? It's really underrepresented."
As The Ashley told you last month, 'Hot & Heavy' will follow three couples in "mixed-weight" relationships who are often forced to defend their love to skeptical friends and family, as well as the public.
Kristin and Rusty, who met in 2015 at Disney World, said they decided to participate in the show to "bring normalcy" to "this type to relationship."
"It's not really any different [from others]," Rusty said.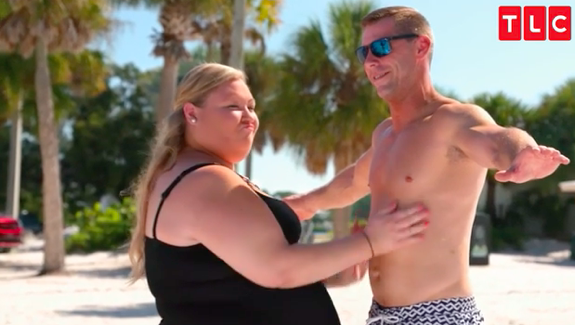 "We are a normal couple," Kristin added. "We have normal everyday lives, normal everyday struggles just like everybody else. But a lot people don't see us as a normal couple."
In the trailer, Adrianna's boyfriend Ricardo echoed a similar sentiment, stating that he and Adrianna are "just two people that are different sizes and I don't feel like there should be a stigma behind it."
'Hot & Heavy' premieres January 7 on TLC. Watch the trailer below!
RELATED STORY: TLC Announces New Series '1000-Lb Sisters' Starring YouTubers Amy & Tammy Slaton
(Photos:TLC)