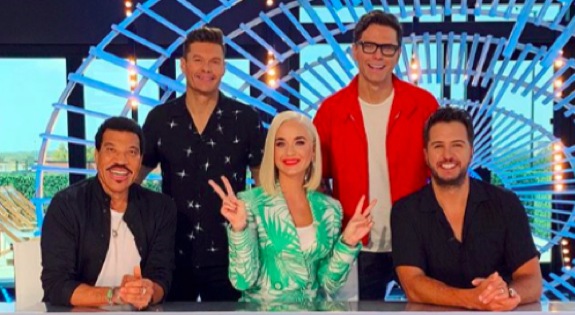 Yet another reality show is dealing with production issues because of C0VID-19…
ABC has shuffled the schedule for American Idol to give producers time to figure out how to continue the current season without filming live episodes in-person in front of a studio audience.
In an interview with TMZ last week, 'Idol' host Ryan Seacrest explained how production has been proceeding so far with everyone from the show having to stay at home due the pandemic.
He shared that he's been recording voice-overs for audition segments from his home (where he's also been continuing work on his morning talk show Live With Kelly and Ryan and his many radio shows). However, he said producers are still figuring out how to create the live performance episodes and how to enable audience voting.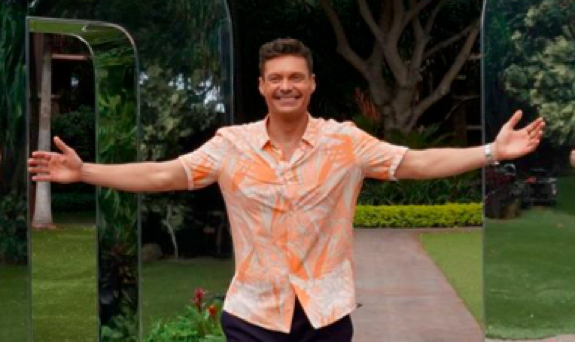 "We do want to deliver all of this season," Ryan told TMZ. "We want to put on these performance episodes, we want to put on the episodes that allow America to vote for their favorites, to get to an 'American Idol' winner this season."
Though a decision hasn't been made on exactly how these episodes will be made, Ryan shared that technology that's currently being used to connect people remotely will likely play a part.
"We're trying to push the limits of technology and explore any sort of technology that might be available to us to deliver the performance, to deliver the judge's comments and to deliver American being able to vote so we make it through the whole season," he said in the TMZ interview. "I'm very hopeful we're going to be able to do that actually."
The two-part 'American Idol: This Is Me' special highlighting the lives of the show's top 20 contestants will air the following two Sundays, April 12 and 19. ABC is replacing 'Idol' in its regular Monday time slot with game shows including Celebrity Family Feud.
RELATED STORY: Upcoming "90 Day Fiancé: Self-Quarantined" Spin-off to Showcase More Than 40 of the TLC Show's Past Stars Recording Themselves
(Photos: American Idol; Instagram)