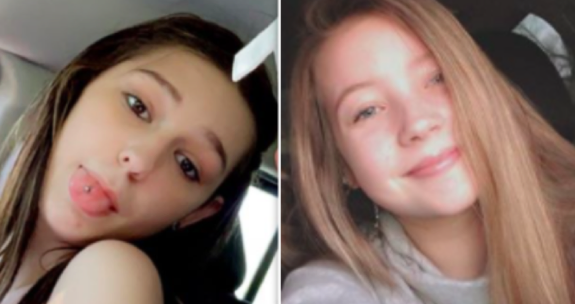 The Tale of the Two Haileys just took an "unexpected" turn!
The birth of Unexpected star Hailey "Hailey 2" Tilford's son may not have resulted in a reunion between herself and her baby's father, Matthew Blevins (at least not yet); however, it looks like Baby Levi's arrival will bring a reunion between Hailey and her former best friend, Hailey "Hailey 1" Tomlinson, who also shares a child with Matthew.
Hailey 2 gave birth to Levi last week, without the company or support of Matthew, who was away on some sort of road trip at the time, according to Matthew's Instagram.
As fans of 'Unexpected' already know, before beginning a relationship with (and ultimately impregnating) Hailey 2, Matthew was dating Hailey 1, with whom he fathered daughter Kinsley. Before Kinsley's birth, however, Matthew had already moved on from Hailey 1 to Hailey 2, who, until that point, had been best friends. (Got all of that?)
While Hailey 1 and Hailey 2's friendship suffered as a result of everything that went down with Matthew, Hailey 2's social media announcement following Levi's birth resulted in some kind words from her former friend. The two also confirmed that they plan on having their little ones— who are half-siblings— meet each other.
"You did good," Hailey 1 commented on Hailey 2's Instagram post, that showed her newborn son. "He's so cute and I can't wait for Kinsley to meet him."
Hailey 2 thanked Hailey 1 for her sweet comment, adding that she was "so excited" for their kids to meet as well.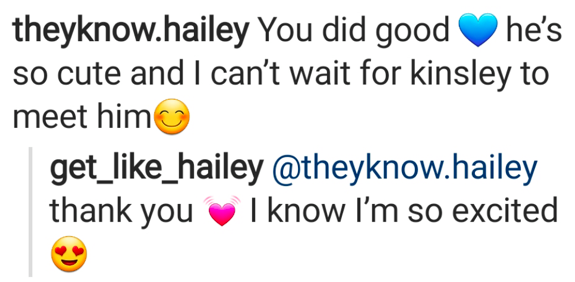 Unsurprisingly, Hailey 1 extending the olive branch to Hailey 2 caught the eye of some of the Haileys' followers — some questioned why Hailey 1 was being kind after "all the bad stuff" Hailey 2 did; others commended the two for showing some maturity by allowing their children to be in each other's lives.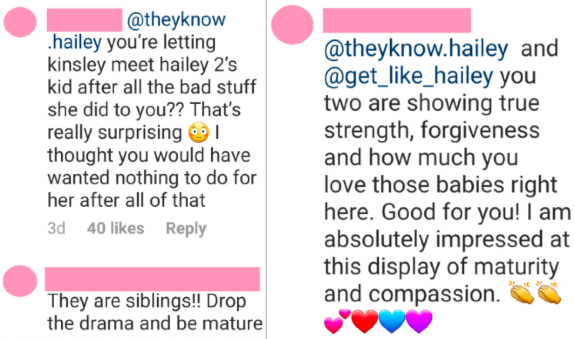 Matthew has yet to meet his new son, and has seemingly been on a long road trip over the past week or so. After Levi's birth he received a heap of online criticism for not being present at the birth, to which he blamed the current C0VID-19 crisis.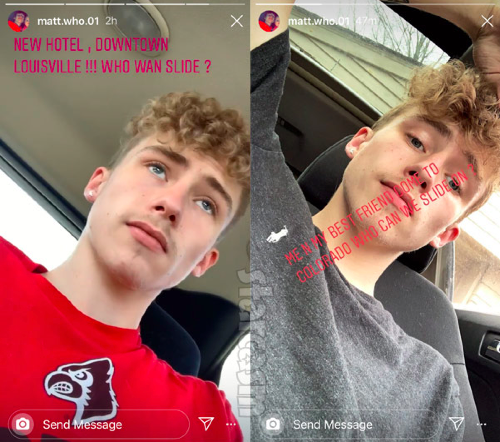 In a message posted to Instagram Stories last Friday, Matthew claimed, "I can't see Levi because of the C0rona virus. Quit bashing me about 'not being there' it's not BC I don't want to be it's because I'm not aloud to be."
Several people called him out for the explanation though, pointing out that Hailey's friend Harley was allowed at the hospital and was present for the birth.
RELATED STORY: 'Unexpected' Star Hailey "Hailey 2" Tilford Gives Birth to Son Without Baby Daddy Matthew Blevins; Matthew Questions Baby's Paternity
(Photos: Instagram; Starcasm)