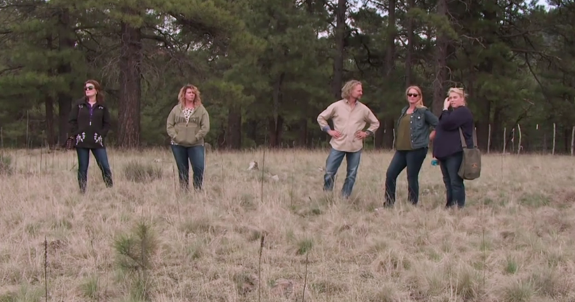 The Brown family of TLC's Sister Wives are minding recent orders to maintain social distance….although that's not been easy for Kody Brown, who has four wives and kids in four separate households.
In a new interview with Us Weekly, Kody said that "normal life has ceased" for himself, his wives and his family. While he and the Sister Wives revealed how they've been spending their quarantine time, they did not say which wife is saddled with Kody as a "shelter in place" mate.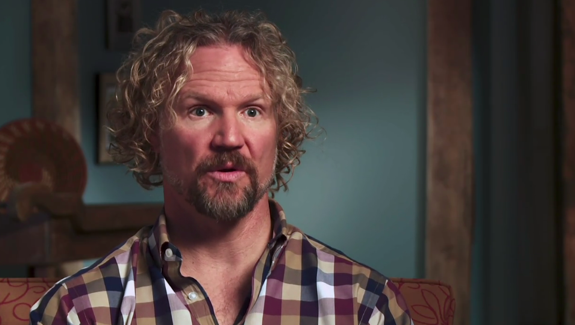 "We're all working from home; however, some of us are not able to do necessary travel for work and some of our entire industries are shut down," he said. "Two of my wives run an online business so they are still working remotely but they aren't able to do some of the in-person tasks they normally do. Overall there have been some setbacks and some things have slowed down significantly."
Meri Brown, known for hustling leggings via her online business, said although she travels frequently for work, she's able to work from home and the quarantine life "doesn't feel out of the norm" for her at this point — aside from not getting to see her family.
"I'm not seeing much of the rest of the family because we're all quarantining, so it's a little weird that we can't get together but we know it's best to stay in our own individual homes," Meri said.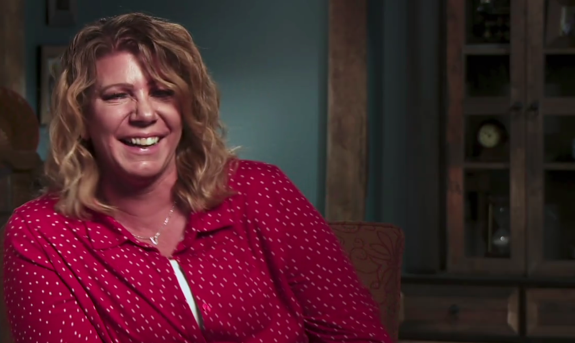 Kody confirmed that everyone in the family is "talking a lot."…and that they're now even more boring than usual. (This seems almost impossible to anyone who is watching the yawnfest that is the current season of 'Sister Wives.')
"We're still in contact and talking a lot, but because nothing is going on in our lives, life has gotten a bit boring," he said.
Kody said aside from checking on the kids, who are currently doing their schoolwork from home, "there's not much to discuss."
"There's no new news within our family, but obviously we're keeping updated about the news of the world," he continued. "Instead of talking about the weather we're talking about C0ronavirus. The discussions have shifted to obsession! We've been asking each other, 'Do you have any friends or know anybody who has it?' Other than that, there's not much else to talk about."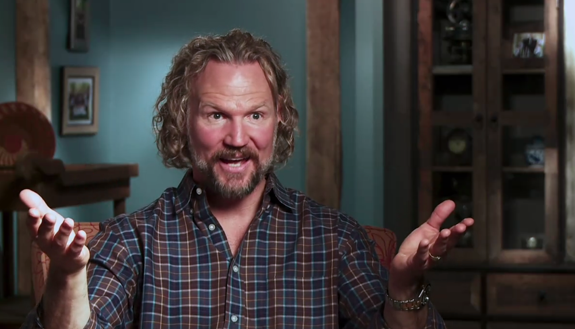 While the Browns have "severed family gatherings completely," Kody said the family has made use of conference calls, with plans to "do more where we update each other on everything going on within our family." In fact, Robyn Brown said she's actually talked to her family more recently, partly because she has the time, but also because the family is "all worried right now."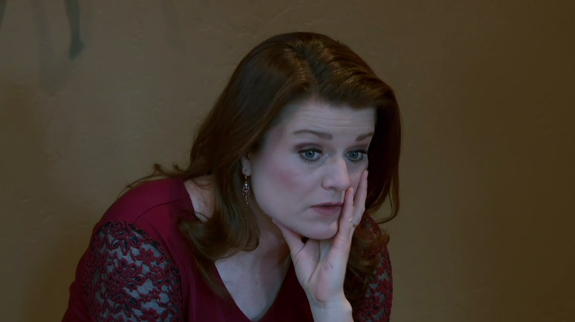 Of course, Kody used this interview as an opportunity to once again pitch his "one big house" agenda. (As 'Sister Wives' viewers know, Kody has spent most of the current season trying to pressure his wives and kids into forgoing their individual homes to all move into one giant house he wants to have built.)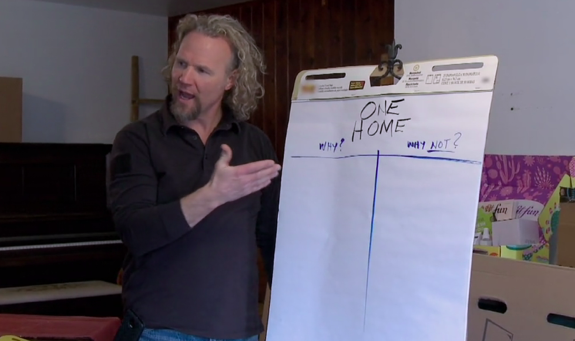 To the surprise of literally no one, Janelle Brown said the idea of sheltering in place within Kody's Polygamist Barbie Dream House sounds pretty good to her, as she said it would allow for family gatherings, prevent more family members from needing to go to the grocery story (as they'd only be shopping for one household) and "there would be more camaraderie."
As for Christine Brown, she's taking it all in stride and has been keeping herself and her kids busy with embroidery, cross-stitching, crocheting and making her own face moisturizer.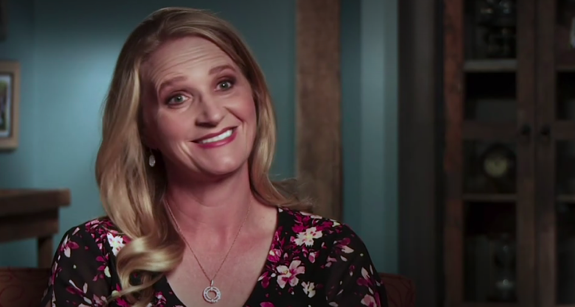 Umm… whatever passes the time!
If you're really bored and would like to read The Ashley's recaps of this season of 'Sister Wives,' click here!
RELATED STORY: Robyn Brown Defends Airing Daughter Aurora's Panic Attack on Recent Episode of 'Sister Wives'
(Photos: TLC; Instagram)