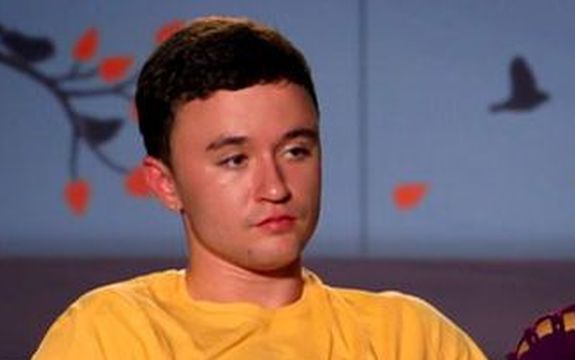 Unexpected dad (and repeated law-breaker) Max Schenzel pleaded guilty to a felony last week and will return to court in May to be sentenced for his (latest) wrongdoing, according to Starcasm.
Court documents obtained by the site state that Max plead guilty to a felony count of Unlawful Use of Means of Transportation, stemming from a February 26 incident in which an individual called the police to report that his vehicle had been stolen by Max. A second call made to police reported that Max was in another vehicle, which also wasn't his.
At the time of his initial booking, Max was facing four felony counts as he reportedly had attempted to run from police and while being handcuffed, he allegedly tried to kick one of the police officers in the groin (as you do). In addition to the Unlawful Use of Means of Transportation charge, Max was charged with Aggravated Assault on an Officer, Resisting Arrest and Theft.
Fortunately for Max, all charges aside from the Class 5 felony count for Unlawful Use of Means of Transportation were dropped by prosecutors and the owner of the second vehicle did not press charges.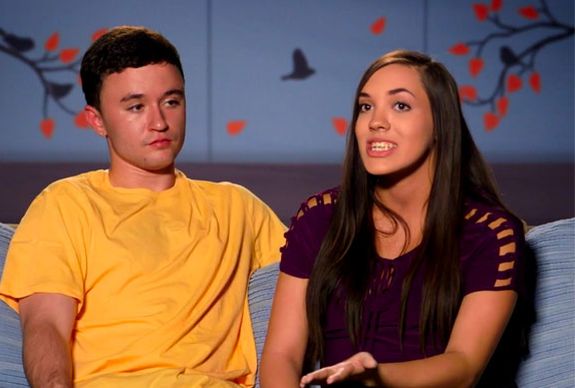 Max's recent guilty plea resulted in an automatic probation violation from his previous felony conviction in December 2018. As you may recall, that incident involved Max stealing credit cards and casino vouchers from his friend's sleeping grandmother (again…as you do…)
Max is also facing separate assault charges from two altercations that occurred between himself and his baby mama Chloe Mendoza in December 2019 and February 2020. A pre-trial conference will be held for both of those cases this week.
Until his May hearing, Max will be under the supervision of pretrial services, which may include drug and alcohol monitoring as well as electronic monitoring.
Despite Max's frequent run-ins with the law, Chloe said a month ago that she stills wants "to end up with him," though she denied that they were together at that moment. However, it appears that their relationship status has changed since then. According to Max's Instagram bio, he and Chloe are in fact back on.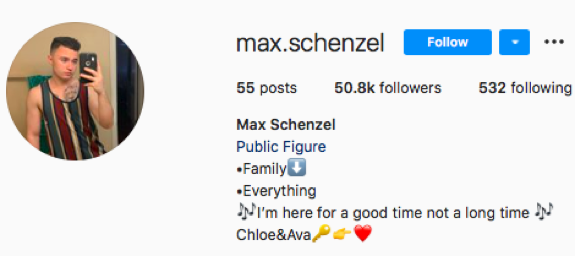 Max and Chloe have yet to comment publicly on Max's plea.
RELATED STORY: 'Unexpected' Star Hailey Tomlinson Congrats Former BFF Hailey "Hailey 2" Tilford on Son's Birth & Reveals Plans for Their Children to Meet
(Photos: TLC; Instagram)